You came this way:
Home
>
Tag: Trouba
"Trouba"
(Used 1 time)
Related Articles
dvd on 07/12/2012 at 01:00PM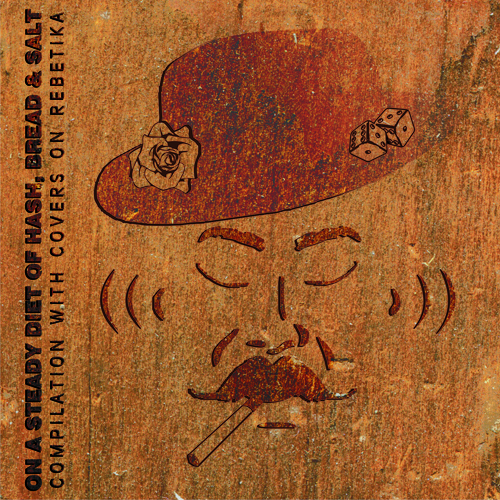 We just caught wind today of this great compilation put together by the folks at Soundeyet in Greece. It features a well-curated selection of contemporary free form artists (Amen Dunes, Nettle, D. Charles Speer, Astral Social Club, & more) playing Rebetika, a raw form of Greek folk music from the 1920s and 30s.
The ablum is called A Steady Diet of Hash, Bread, & Salt so it should come as no surprise that it's bursting with psychedelic meditations and interpretations on/of Rebitika music. Here's one such offering from psych-folk/guitar soli stalwart Steve Gunn, and be sure to grab the whole compilation here.
Via Free Music Archive » Visit Blog
» 0 COMMENTS
TAGGED AS:
d charles speer
,
trouba
,
fmamp3
,
greek
,
astral social club
,
steve gunn
,
soundeyet
,
amen dunes
,
nettle
,
old-time historic
,
folk
,
See Less...