You came this way:
Home
>
Tag: Tom Kitty Oliver
Related Articles
dvd on 06/15/2012 at 12:00PM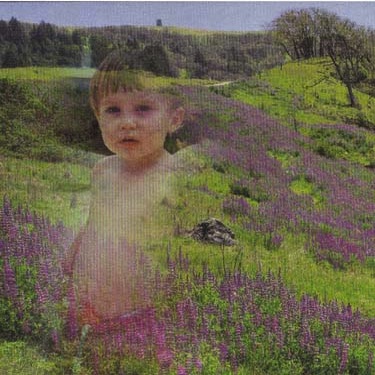 Today's MP3 is another lo-fi offering from a new member of the bedroom psychedelia milieu. Tom Kitty Oliver is the solo project of Andrew Hamlet, who lit up the blog scene with his electronic project Pressed And, a longtime collaboration with friend Mat Jones (check out this track from their "Visual EP" Imbue Up).
Hamlet's debut tape Life on Loop (which he describes as, "more Ayahuasca journey than weekend shroom fun") is availabone on Bandcamp, but he's offering two tracks to share/download here on the FMA.
Via Free Music Archive » Visit Blog
» 0 COMMENTS