You came this way:
Home
>
Tag: The Netherlands
"The Netherlands"
(Used 8 times)
Related Articles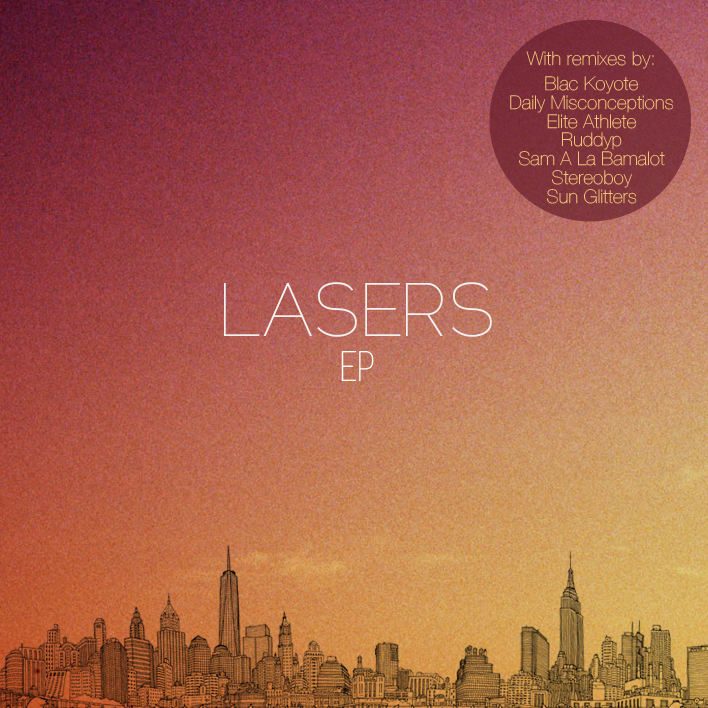 João Pedro Costa is a portuguese beat-maker based in Utrecht producing, under the moniker of LASERS, ghostly ambience befitting gelid wistfulness, dark winters and biting chill inspired by musicians as Boards of Canada or Eskmo. Here's the 11-tracks debut EP that also includes remixes by Blac Koyote, Ruddyp,Sun Glitters, Elite Athlete, Stereoboy, Daily Misconceptions and Sam A La Bamalot. (via Bad Panda Records)
LASERS on the Free Music Archive | Facebook | Soundcloud | Tumblr
Via Free Music Archive » Visit Blog
» 0 COMMENTS
JoeMc on 12/16/2009 at 01:20PM
A couple weeks ago, the Cherry Blossom Clinic program with Terre T featured a live set by Dutch power pop band De Cylinders. Lest you think we've suddenly time traveled back to the Netherlands in 1980, let me assure you that this indeed took place in 2009. The band reformed recently and was playing its first ever shows in the United States. Luckily, they found time to stop by WFMU and play a snappy set of Amsterdam power pop for us.
De Cylinders perhaps would have remained a footnote for U.S. power pop fans rather than a living, breathing live band if it hadn't been for Sing Sing Records. Lately, this Brooklyn label has been giving an airing to some long-forgotten punk and power pop singles by pressing up shiny new plastic versions of the originals. Be sure to check out their catalog here and their fine blog. So far two of the three De Cylinders singles have received the Sing Sing reissue treatment.
The song I'm featuring today was the B-side of the band's first single and has become a bit of a theme song for some folks I know. Although the band members are a bit balder and greyer, they still play the power pop as if born to it. Vocalist Jolanda Markus, meanwhile, remains the band's most distinctive feature on wax and on stage.
READ MORE
Via WFMU » Visit Blog
» 0 COMMENTS