You came this way:
Home
>
Tag: Telegraphy
Related Articles
dvd on 08/10/2012 at 12:30PM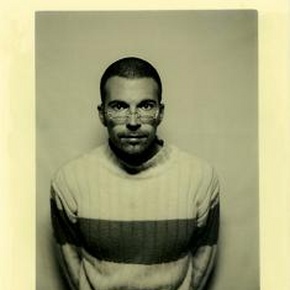 Richard Sudney is a sound designer, producer, photographer, artist, inquisitive electronics expert, fringe researcher, and eccentric collector of antique wireless communication equipment. Oh yeah, he also puts out beautiful electronic compositions under the name Telegraphy from his hometown in Detroit.
The sole proprietor and artist at Ionosonde-Recordings, his latest release Spiricom hit the FMA last month. Check out the closing track for some blissful ambient waves.
Via Free Music Archive » Visit Blog
» 0 COMMENTS