You came this way:
Home
>
Tag: Summer
"Summer"
(Used 58 times)
Related Articles
AS220 on 08/31/2013 at 01:00AM
Via AS220 » Visit Blog
» 0 COMMENTS
katya-oddio on 06/12/2013 at 04:22PM
Cricket and bird songs, ice clinking in glasses, block parties, kids in the sprinkler, ice cream truck jingles, wind against paper kites, "cloop" sounds in the creek, bicycle chains, and all those other musical sounds of summer have their places in our hearts. There is still space for new sounds of summer days, and the Free Music Archive is here for your summer soundtrack. Here's one I put together for a summer evening party featuring 18 tracks across the spectrum of genres. Let's hear yours!
Via Oddio Overplay » Visit Blog
» 1 COMMENTS
dvd on 09/01/2012 at 12:00PM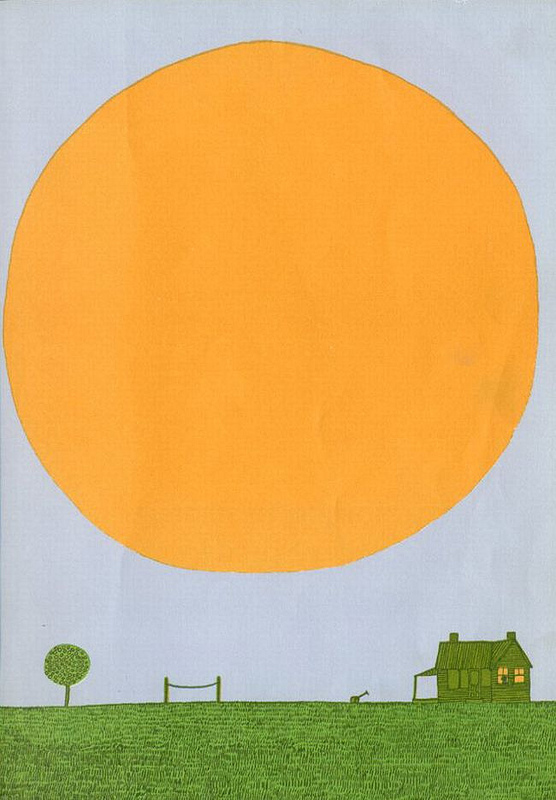 This past week the FMA participated in a radio broadcast installation based out of the Soundfjord soundart gallery in London. The Radeq Summer of '12 radio experiment started at sunrise (6.06am) in London on Monday the 27th of August and did not stop broadcasting live from sun-lit land until 120 hours later. As the sun set in London the broadcast switched to a geniusly placed microphone in None Gallery, Dunedin, New Zealand to capture the sun rise and the day's soundscape. Then, as the sun set in NZ the stream switched back to London's sunrise... This continued until London's sunset on Friday 31st at 19.48.
For our part, we put together a diverse one-hour mix of sun-themed Creative Commons tunes from the FMA. We tried to cover a lot of musical ground, so you'll hear soundart, field-recordings, ambient electronic, chiptune, folk, pop, punk, funk, psych-rock, free-jazz & more. We also threw in some dialogue from the Public Domain film "Our Mr. Sun" which is worth checking out over at the Prelinger Archives. With September now upon us, I guess it's our little way of saying goodbye to a fun and productive Summer here in Jersey City. 
Check out the tracklist and download individual songs at the MIX PAGE. You can find more info about the Radeq broadcast here.
» 3 COMMENTS
FMAmp3 on 05/03/2012 at 11:50AM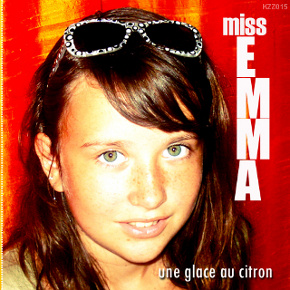 Miss Emma lives in Chambéry, France. Her dad is Juan Naveira, creator of the band Juanitos.
When Emma wrote the lyrics to her first song, "Une Glace au Citron" ("A Lemon Ice"), she gave the page to her dad and hummed the tune for him. He played it on the guitar for her.
Within a few weeks, they put together more songs, and a full-length album. Soon they were performing small concerts and appearing in the press. The video for "Une Glace au Citron" ("A Lemon Ice") became a hit on the Internet! Well-known American DJs Ursula 100 and Martinibomb have promoted Miss Emma, and she has since developed a following in the USA.
via Kazoomzoom.com, the world's first netlabel for kids!
Via Free Music Archive » Visit Blog
» 0 COMMENTS
» MORE INFO
» 0 COMMENTS
» ALL MIXES
» MORE INFO
» 0 COMMENTS
» ALL MIXES
» MORE INFO
» 0 COMMENTS
» ALL MIXES
» MORE INFO
» 0 COMMENTS
» ALL MIXES