You came this way:
Home
>
Tag: Strings
"Strings"
(Used 100 times)
Related Articles
jason on 01/16/2013 at 08:00AM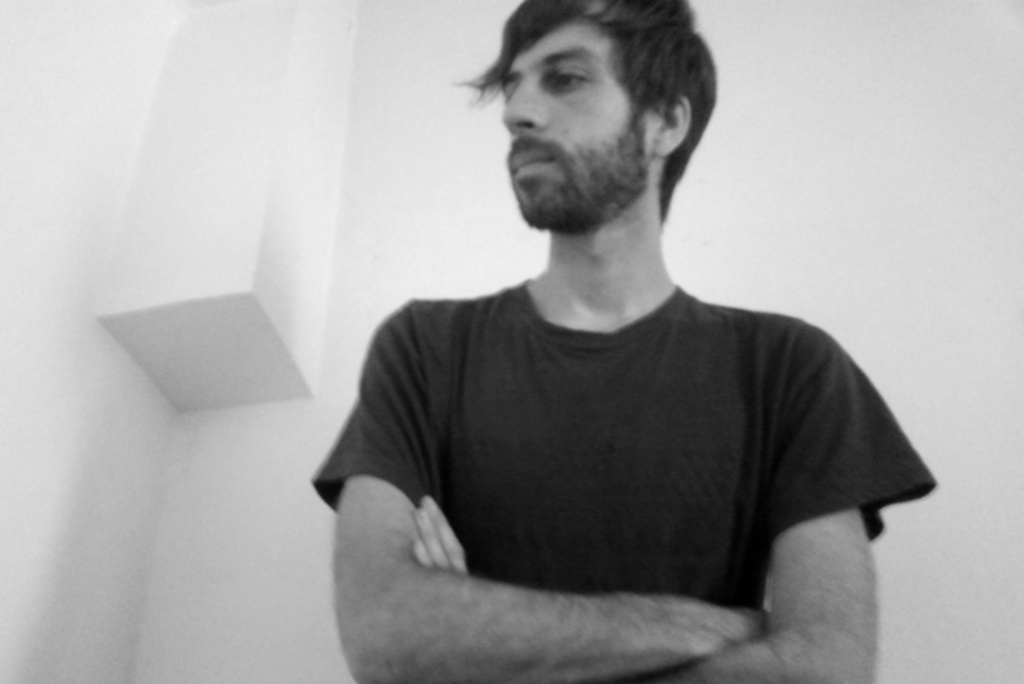 Lauki is a Barcelona-based sound designer with a penchant for modern classical music and generative multimedia art.
The coordinates of 69º54´S-135º12´E point somewhere along the coast of Wilkes Land, Antarctica. Lauki describes  "the polar desert, another frontier of our planetary existence, a territory where only fools and heroes dare to go." On this recording, Lauki's digital processing manipulates classical instruments—including Heike Grafe's guest violin part on "Deconstrucción"—to shape the ambient dreamscape of a frozen world.
Despite the record's sensation of a glacial stillness, it is a quick 15-minute listen. Such is the nature of every release on Audio Gourmet, a UK-based netlabel cooking up releases "that can be listened to in full during a standard working tea-break."
License: Creative Commons Attribution-NonCommercial-NoDerivatives
More Permissions: Contact Lauki
Thanks to Recent Music Heroes for the tip on this release!
Via ccCommunity » Visit Blog
» 0 COMMENTS
katiskelton on 03/15/2012 at 01:00AM
This Saturday, March 17, St. Ann's Church will host the second installation of String Theories, the joint partnership between ISSUE Project Room and the String Orchestra of Brooklyn that provides artists with an opportunity to premiere new experimental works for orchestra. This year's commission features works composed by Anthony Coleman, C. Spencer Yeh, MV Carbon, and Eric Wubbels, which is awesome, because for most of these artists this is their first opportunity to compose works on such a large scale (check out this interview with Spencer regarding the transition from solo and improvisational work to composing for an orchestra). I'm super excited to see what these guys come up with--what does Burning Star Core sound like with 10 VIOLINS? Will all the musicians be equipped with circuit-bent TV instruments? These and more mysteries will be illuminated on Saturday night. 
Until then, listen to this live recording of Katherine Young's composition from last year's program, titled Inhabitation of Time. Young is a bassoonist and composer who received an emerging artist commission from ISSUE last year, and this piece sounds like what it would be like to try to walk in a straight line on the quantum level--variables constantly shifting and rearranging, time stretching and compressing. What kinds of physical laws will this year's String Theories defy? We don't yet know. Get your tickets here.
Via ISSUE Project Room » Visit Blog
» 0 COMMENTS