You came this way:
Home
>
Tag: Spain
"Spain"
(Used 90 times)
Related Articles
ange on 08/07/2013 at 05:09PM
The annual Primavera Sound Festival took place this May at Parc Del Forum in Barcelona, Spain. The festival's line-up is consistantly impressive, bringing together a mix of artists from across genres and generations. 
For the past 5 years, WFMU has been incredibly honored to be the festival's official American radio station. and to have so many incredible acts have give us permission to carry their sets.
These recordings wouldn't be possible without help from WFMU staffers who occupied the mosquito-infested double-wide broadcasting tent during the coldest Primavera festival yet. This includes WFMU's Liz Berg (you love her FMA podcasts and weekly mixes), Brian Turner (thank him for our recent live Mudhoney session), Scott Williams, Evan "Funk" Davies and Scott Konzelmann. You can explore the rest of the archived, streamable (non-downloadable) sets here and here.
All of these artist-approved live recordings are being offered under a Download Only License, which means they welcome you to listen but not remix or use in videos.

Via Primavera Sound » Visit Blog
» 0 COMMENTS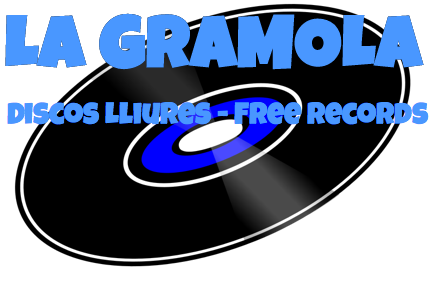 Hi people! 
We are La Gramola, from Barcelona. Our blog promotes free music since 2009. One year ago we decided to create our own netlabel, La Gramola Netlabel.
These are five albums and five tracks that we recommend in 2012.
| | | | |
| --- | --- | --- | --- |
| | Plaistow - Lacrimosa (Insubordinations) | | Wings Of An Angel - In My Darkest Dreams (ParaLucid) |
| | Hielo En Varsovia - Hielo En Varsovia (La Gramola) | | Big Blood - Old Time Primitives (dontrustheruin) |
| | Strange Forces - Strange Forces (New Weird Australia) | |  La Gramola's 5 Favorite CC Tracks |
Via ccCommunity » Visit Blog
» 0 COMMENTS
Malandromeda on 11/03/2012 at 12:23PM
» 0 COMMENTS
FMAmp3 on 03/26/2012 at 01:00PM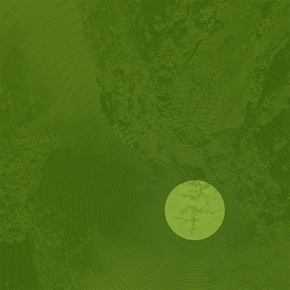 Lüger is a psychedelic/kraut-rock inspired group from Madrid, Spain.
"Monkeys Everywhere" is the anthemic opening track to Lüger's Giradiscos release, Concrete Light. The album is a free download, and also available on 180gr. vinyl. 
Luger on the FMA  |  Vinyl  |  Giradiscos
--
This is today's #FMAmp3, a new series offering a daily gem from the FMA's library of 45,000+ curated, free & legal mp3s. Distributed via our RSS, twitter, fbook, and other channels—it's music that wants to be shared!
Via Free Music Archive » Visit Blog
» 0 COMMENTS
Halas_Radio on 07/06/2011 at 09:00AM
A new musical group orbits Barcelona with a proposal that wouldn't let you down. La Piccola Orchestra Gagarin lives up to its name in every way. It's small because there are only three players, but it sounds like an original orchestra (with instruments tuned to that point). And "Gagarin" is a nod to history's first cosmonaut launched into space, with whom they share the same uncertainty when they go up on stage, never rehearsed.
This trio of the Italian Paolo Angeli (Sardinian prepared guitar), the Russian Sasha Agranov (cello) and Catalan Oriol Roca (drums) has released the album Platos Combinados - "Mixed Dishes" - which is a true pleasure. All improvised on the spot, by the way, and characterized by creative freedom with no additives.
Who knows which planet they are on looking to for inspiration? But if you want a clue, know that their style is as much pop art as free jazz, indie and folk music of Sardinia.
Via Halas.am » Visit Blog
» 0 COMMENTS
» MORE INFO
» 0 COMMENTS
» ALL MIXES
» MORE INFO
» 0 COMMENTS
» ALL MIXES
» MORE INFO
» 0 COMMENTS
» ALL MIXES