You came this way:
Home
>
Tag: Neutral Milk Hotel
"Neutral Milk Hotel"
(Used 2 times)
Related Articles
dvd on 06/18/2012 at 12:00PM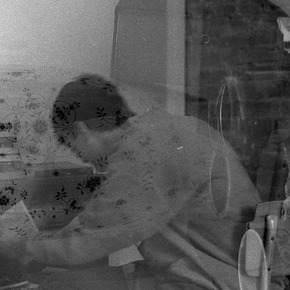 Isle of Pine is the solo project of Montreal's Tim Beeler, whose self-imposed recording limitations saturate his  personable songwriting with a familiar 4-track tape hiss bliss. Recorded through a $4 karaoke microphone, And Farther Away is brought to us by curator CKUT out of McGill University. Coat of Arms (Farther Away) is the album opener, but be sure to check out 1 (Maine) if you're looking for even more Neutral Milk Hotel vibes.
Isle of Pine on:
Via Free Music Archive » Visit Blog
» 0 COMMENTS