You came this way:
Home
>
Tag: Neu
"Neu"
(Used 2 times)
Related Articles
dvd on 07/02/2012 at 12:00PM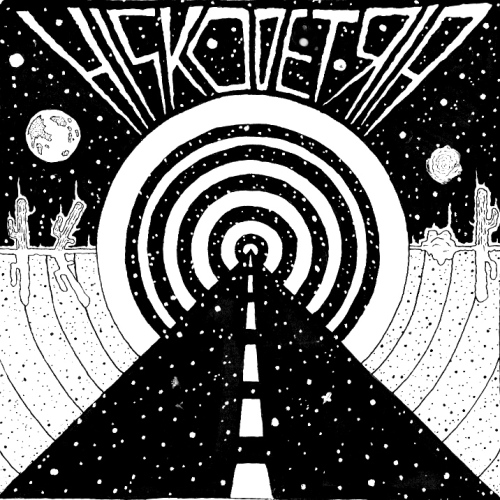 Finnish psychedelic outfit Hisko Detria doesn't shy away from its influences. With a title like "Poserslave" they seem happy to acknowledge the debt they owe to Neu!, while the rest of their 4-track demo continues in the vein of some of the great Krautrock bands of the past. Long cuts with endless interstellar guitar/keyboard exploration carried along by a repetitive rhythm section and delay-laden vocal outbursts.
Hisko Detria is landing on the Free Music Archive just in time for your Summer roadtrip, so grab the whole album and get on the road again. We hear there might be some new recordings coming down the pipe, so keep your ears peeled.
Via Free Music Archive » Visit Blog
» 0 COMMENTS
Bacillus is Ian Simpson (electronics and tape edits)Bacillus Bacillus is the solo project of Ian Simpson, a UK based improviser, sound artist and composer. All the work realised under this project uses electronics and sound manipulation as its textural medium. Some of the works are improvised and some use a graphic or text scores as their basis. Many use found sounds and field recordings. Some of the original source material has come from Ians very first experiments with tapes and electronics in the 1980's. Although essentially a studio project there are occasional live performances.The Radio Mast ep was originally issued on 3" cdr in 2005 and is now beingmade available here with most of the other Electronic Musik releases.
download here http://www.archive.org/details/RadioMastem077 
Other projects featuring Ian are Noise Research, Fonik & Id of Mobius.
Current Bacillus releases
First Circuit (electronic musik)
A View From a Hill (electronic musik)
Threads of Fabric - (opsound)
Radio Mast EP - 3" cdr (electronic musik)
Osaka Dawn (white label music)
Leaving Planet 9 (with Paul Burnell on electronic musik)
Collapse EP (electronic musik)
Lithium Burn (split with Fonik, electronic musik)
» 0 COMMENTS