You came this way:
Home
>
Tag: Monkeys
"Monkeys"
(Used 2 times)
Related Articles
FMAmp3 on 03/26/2012 at 01:00PM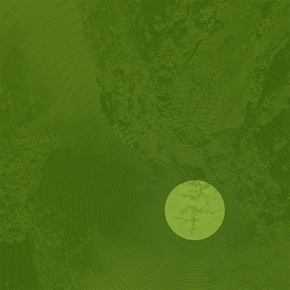 Lüger is a psychedelic/kraut-rock inspired group from Madrid, Spain.
"Monkeys Everywhere" is the anthemic opening track to Lüger's Giradiscos release, Concrete Light. The album is a free download, and also available on 180gr. vinyl. 
Luger on the FMA  |  Vinyl  |  Giradiscos
--
This is today's #FMAmp3, a new series offering a daily gem from the FMA's library of 45,000+ curated, free & legal mp3s. Distributed via our RSS, twitter, fbook, and other channels—it's music that wants to be shared!
Via Free Music Archive » Visit Blog
» 0 COMMENTS