You came this way:
Home
>
Tag: Lofi
"Lofi"
(Used 77 times)
Related Articles
Via Murmure Intemporel » Visit Blog
» 0 COMMENTS
Improvisations by a.d.du.nord, experimental and drone music from France.
Via Murmure Intemporel » Visit Blog
» 0 COMMENTS
tmray on 08/21/2018 at 04:01PM
Rom-Comm Mixtape is a new experimental artistic venture by Lorenzo's Music. A collection of songs and sounds that in the past year have been a personal expression of life and tribulation.
The project was created using nothing but open source software and tools, right down to the operating system on my laptop, Ubuntu Studio. It's also released under a creative commons license, which means it is free to use for your own projects.
These songs are more of a feeling that takes me back to the origins of creating music I remember. When you come up with an idea and build on it to capture a feeling as you go.
It's also the first release on my new netlabel I've started called American Bandito Records. If you have music you would like me to check out let me know!
-Tom
READ MORE
» 0 COMMENTS
Bad Panda Reords has recently released a debut EP from London-based producer/musician Everlone. Samples rise and pulse to distorted beats, as haunting fractured vocals carry you.  Atmosphere is key in these tracks, and nothing in the sound takes you away from the songs.
Via Bad Panda Records » Visit Blog
» 0 COMMENTS
dvd on 06/15/2012 at 12:00PM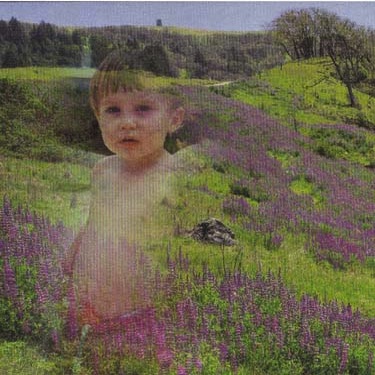 Today's MP3 is another lo-fi offering from a new member of the bedroom psychedelia milieu. Tom Kitty Oliver is the solo project of Andrew Hamlet, who lit up the blog scene with his electronic project Pressed And, a longtime collaboration with friend Mat Jones (check out this track from their "Visual EP" Imbue Up).
Hamlet's debut tape Life on Loop (which he describes as, "more Ayahuasca journey than weekend shroom fun") is availabone on Bandcamp, but he's offering two tracks to share/download here on the FMA.
Via Free Music Archive » Visit Blog
» 0 COMMENTS