You came this way:
Home
>
Tag: Lofi
"Lofi"
(Used 69 times)
Related Articles
Bad Panda Reords has recently released a debut EP from London-based producer/musician Everlone. Samples rise and pulse to distorted beats, as haunting fractured vocals carry you.  Atmosphere is key in these tracks, and nothing in the sound takes you away from the songs.
Via Bad Panda Records » Visit Blog
» 0 COMMENTS
dvd on 06/15/2012 at 12:00PM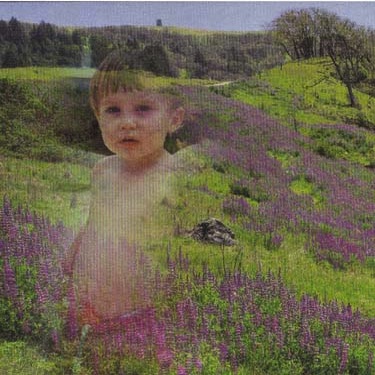 Today's MP3 is another lo-fi offering from a new member of the bedroom psychedelia milieu. Tom Kitty Oliver is the solo project of Andrew Hamlet, who lit up the blog scene with his electronic project Pressed And, a longtime collaboration with friend Mat Jones (check out this track from their "Visual EP" Imbue Up).
Hamlet's debut tape Life on Loop (which he describes as, "more Ayahuasca journey than weekend shroom fun") is availabone on Bandcamp, but he's offering two tracks to share/download here on the FMA.
Via Free Music Archive » Visit Blog
» 0 COMMENTS
dvd on 06/08/2012 at 12:00PM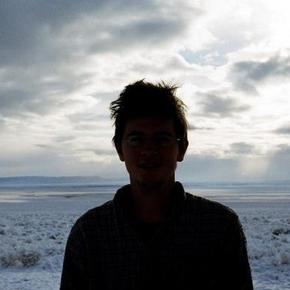 Today's MP3 is the title track from Andrew Cedermarks 2010 LP on Underwater Peoples. Former guitarist for Titus Andronicus, Andrew has since been writing catchy lo-fi pop out of his home in Charlottesville, VA. He released three tracks from the ablum under Creative Commons, including "Moon Deluxe" - you can find them here or buy the record. 
Find Andrew on:
Via Free Music Archive » Visit Blog
» 0 COMMENTS
FMAmp3 on 04/12/2012 at 01:00PM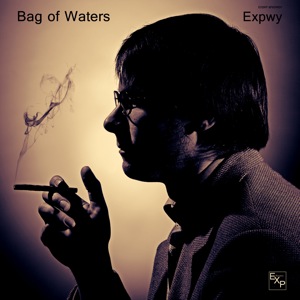 Expwy is Matt LeGrouix from Montreal, recording solo lofi psych-folk garage jangle in the vein of White Fence or Sic Alps. He's released three free albums under the Creative Commons BY-NC-SA license.
"Cargo: Headstones" can be found on Expwy's latest album, Bag of Waters, which is out today!
>> Expwy at Facebook  |  Bandcamp  |  Soundcloud  |  FMA
Via Free Music Archive » Visit Blog
» 0 COMMENTS
LCL on 06/02/2010 at 03:55AM
   LCL netlabel just released the second volume of hte "Recto Versus" serie, where an artist from the label remixes and is remixed by other musicians, coming from LCL or invited.
   After Volfoniq on volume 1, the second opus of the "Recto Versus" serie puts an artist from the label at the center of a vast collaborative work that lasted for one year and spreads over several countries.
   The aim of the project is to push further the use of creative commons licences and promote them widely, while exploring all the aspects of a musician style with his own eyes and foreign ones.

   Arrogalla involved several artists from Sardegna (his birthplace) that produce folk related electronic music just like him, as well as european, american and asian producers from various musical styles.
   Thru 20 tricky tracks, together, they expose their vision of a generous and universal musical language, using numerous sonic vocables : dub, ska, lofi, dubstep, minimal, electronica, chiptune, funk, deviant hiphop, grime ...

   Explore this compilation on FMA, and learn more on the release page on LCL netlabel website.
READ MORE
Via LCL (LibreCommeLair) » Visit Blog
» 0 COMMENTS
TAGGED AS:
remix
,
jambassa remixes arrogalla
,
dr dub
,
dubstep
,
triphop
,
netaudio
,
mp3
,
arrogalla
,
ras amerlock
,
chiptune
,
electronica
,
dub
,
download
,
netlabel
,
compilation
,
dadub remixes arrogalla
,
volfoniq
,
lofi
,
hiphop
,
release
,
free
,
lcl
,
See Less...