You came this way:
Home
>
Tag: Indian Wells
Related Articles
Night Loops is the remix EP of Indian Wells' debut album, Night Drops.
It includes remixes by Moodgadget-artist Kyson, Gilles Peterson's favorite and Red Bull Music Academy alumni Ta-ku, Kelle from Night Tracks, the hypnotist Heathered Pearls from Moodgadget/Ghostly/iso50 and LIFE & LIMB (new moniker for Morr Music-based Populous + Short Stories).
» 0 COMMENTS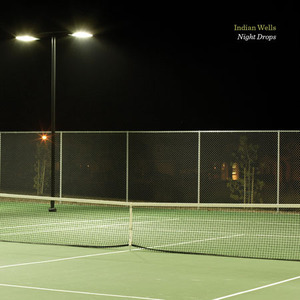 via Bad Panda Records — We're glad to announce our 2nd physical release and introduce you Indian Wells. His first track "Deuce" [mp3] just debuted on XLR8R and was likened to Shlohmo's lo-fi textures and Actress' gritty techno mantras.
Debut LP "Night Drops" will be out in june, meanwhile pre-order one of the 100 numbered CDs before they're gone forever and follow Indian Wells on FB or SNDCLD for more news/mp3s.
Via Free Music Archive » Visit Blog
» 0 COMMENTS