You came this way:
Home
>
Tag: Home Recordings
"Home Recordings"
(Used 8 times)
Related Articles
dvd on 06/22/2012 at 12:00PM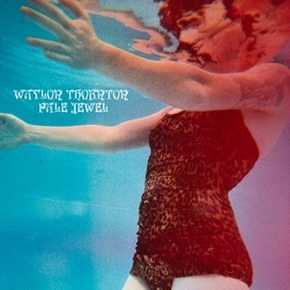 A recent solo record from Florida rock 'n' roller Waylon Thornton, whose usual duo arrangement with wife Meg (The Heavy Hands) gets a pass in liue of some home-brewed Bob Seger blooze. We've got some fresh Southern tunes here folks! The whole record is full of Summer roadtrip jams, so dig in!
Waylon Thornton at:
Free Music Archive | Souncloud | Tumblr | Bandcamp | Facebook
Via Free Music Archive » Visit Blog
» 0 COMMENTS
Hiya, creeps!
It took me a few tries navigating this thing, but within a couple of days of digging, Uncle Dracula's got a mix for ya! I must say this, I am an obsessive mix maker, and I aim to make each one feel like a real album, or at least a soundtrack to some hypothetical cult VHS starring Uncle Dracula. With the exception of a few songs on each mix, I am barely familiar with these artists, working way-outta my comfort zone for mix making. I never made a mix this way before, but I am pleased with the results! They will always be under 80 minutes, so they can fit on a CDR (or cassette!?), as infinite iturd playlists are against my religion. Stay tuned for more.
Lucifer in the sky with aliens,
Uncle Dracula
READ MORE
» 0 COMMENTS