You came this way:
Home
>
Tag: Headphonica
"Headphonica"
(Used 21 times)
Related Articles
dvd on 08/07/2012 at 01:00PM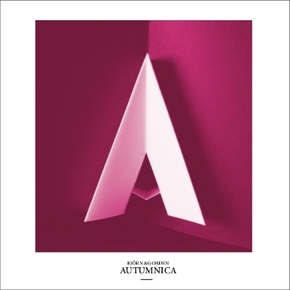 Björn & Gorden have been releasing their Post-Rock tunes under the Headphonica label for a couple years, with each album moving into new musical territories. Their latest release Autumnica leans heavily to the electronica side, providing a depth and ambience that works in harmony with sparse post-rock guitar sounds. Add in a little vocoder and hey, you've got yourself the perfect soundtrack for sitting in the corner of your empty white-washed loft and staring at the exposed girders above. 
Via Free Music Archive » Visit Blog
» 0 COMMENTS
FMAmp3 on 04/10/2012 at 01:00PM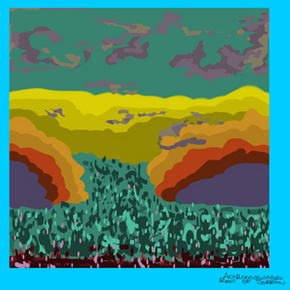 Aoiroooasamusi is Ryosuke Sone from Japan. Citing influences from Dead Can Dance to Lhasa, she composes repetitive dreamworld music with organic voice, rhythmic samples and experimental electronics.
"Rattan Chair" comes from Aoiroooasamusi's Headphonica release Root of Sorrow. It is built around the deviating patterns of what sounds like a gamelan, the slight variations bringing focus to her story (in Japanese) of "the legendary insect and boy" according to the version posted on youtube.
Listen to the full album here, available under a Creative Commons Attribution-NonCommercial-ShareAlike license.
:: Aoiroooasamusi :: @FMA  @Headphonica  @myspace
:: Headphonica :: @.com  @FMA
Via Free Music Archive » Visit Blog
» 0 COMMENTS
douglasawh on 07/14/2011 at 12:30PM
In our interview with headphonica you'll hear their reasoning on using the -NC license and the extra freedoms they provide live DJs.  Make sure you check out their curator page too.
In our interview with Bad Panda Records hear Claudio's plans for world domination and check out the tunes with which he plans to do it.  You can check out more of the "bad" music on their FMA curator page.
You'll also hear some discussion of German football favorites St. Pauli as well as Italian giants Juventus and AS Roma.
If you're a curator that releases music under a remixable CC license and would like to set up an interview, drop us a line here, on facebook or leave us a voicemail at (512) 686-6329.
Via Music Manumit » Visit Blog
» 0 COMMENTS
TAGGED AS:
netlabel
,
germany
,
experimental
,
bad panda records
,
italy
,
humor killing fascists
,
pop
,
bad panda
,
creative commons
,
music manumit
,
headphonica
,
curators
,
curator
,
pandas
,
See Less...