You came this way:
Home
>
Tag: Greek
"Greek"
(Used 15 times)
Related Articles
dvd on 07/12/2012 at 01:00PM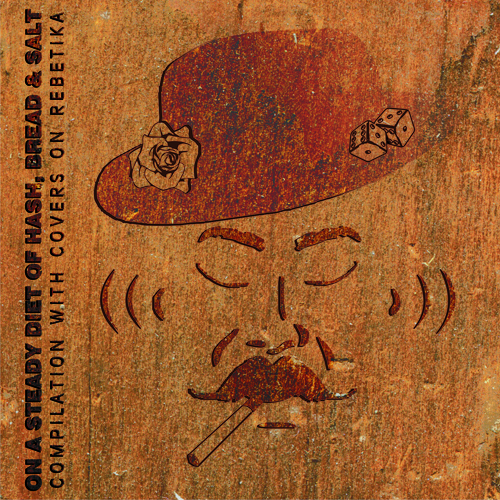 We just caught wind today of this great compilation put together by the folks at Soundeyet in Greece. It features a well-curated selection of contemporary free form artists (Amen Dunes, Nettle, D. Charles Speer, Astral Social Club, & more) playing Rebetika, a raw form of Greek folk music from the 1920s and 30s.
The ablum is called A Steady Diet of Hash, Bread, & Salt so it should come as no surprise that it's bursting with psychedelic meditations and interpretations on/of Rebitika music. Here's one such offering from psych-folk/guitar soli stalwart Steve Gunn, and be sure to grab the whole compilation here.
Via Free Music Archive » Visit Blog
» 0 COMMENTS
TAGGED AS:
steve gunn
,
soundeyet
,
amen dunes
,
nettle
,
old-time historic
,
folk
,
d charles speer
,
trouba
,
fmamp3
,
greek
,
astral social club
,
See Less...
dvd on 07/06/2012 at 12:00PM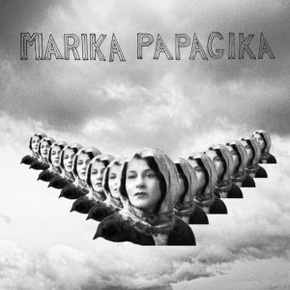 Marika Papagika was one of Greek music's greatest vocalists. She recorded more than 225 performances between 1918 & 1929. This track comes from an LP put out by Canary Records featuring some of her most mystical and moving songs. Check out the album page for The Further the Flame, The Worse it Burns Me: Greek Folk Music in New York City, 1919-1928 for two more selections from the LP.
Canary Records is an vinyl-only label manufactured and distributed by Mississippi Records, dedicated to the reissue of non-English-language music of the 78rpm-era.
Via Free Music Archive » Visit Blog
» 0 COMMENTS