You came this way:
Home
>
Tag: Fundraiser Fma History
"Fundraiser Fma History"
(Used 1 time)
Related Articles
jason on 11/13/2015 at 05:00AM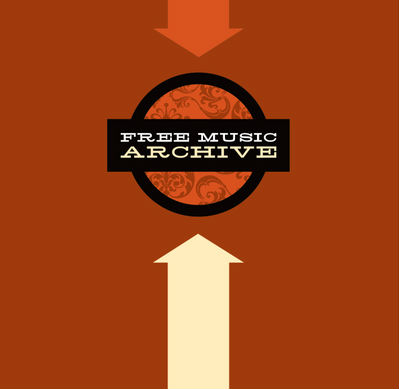 It was 2008. The internet was a cloudland of mp3 blogs. The term "my space" was synonymous with "band website."
The FMA was under construction. But the collection—a curated library of free and legal mp3's—was well underway.
We released two preview compilations (v1 + v2) on the Compact Disc format. I still have one copy of each, along with at least a thousand other CD's, though I no longer own a CD player.
Fortunately, the compilations are archived here on the Free Music Archive, where they've reached exponentially more people than the CD's ever could.
At the time, I wrote: "These are just a few of the thousands of tracks that will be freely available under Creative Commons licenses when the Free Music Archive website launches. All tracks appear courtesy of artists and labels who have benefited from a progressive approach to distribution and intellectual property in the digital era, and we're designing the Free Music Archive to support this approach."
Now, for the first time, we're asking for your support. Please donate, and as always, enjoy the music!
» 5 COMMENTS