Related Articles
dvd on 07/23/2012 at 01:00PM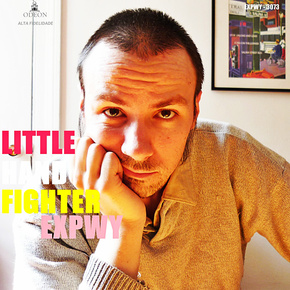 Matt LeGroulx (Expwy) makes well-crafted, homespun pop with a diverse array of influences. His latest release, Little Hand Fighter, stays true to Bossa Nova form while throwing everything from Guided by Voices to Terry Riley into the mix. Based in Montreal, Expwy has a three albums up on the Free Music Archive for your enjoyment, so check 'em out!
Via Free Music Archive » Visit Blog
» 0 COMMENTS
FMAmp3 on 04/12/2012 at 01:00PM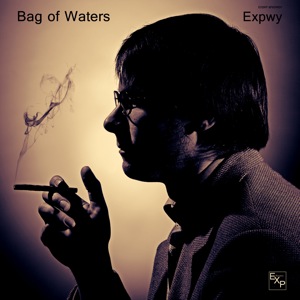 Expwy is Matt LeGrouix from Montreal, recording solo lofi psych-folk garage jangle in the vein of White Fence or Sic Alps. He's released three free albums under the Creative Commons BY-NC-SA license.
"Cargo: Headstones" can be found on Expwy's latest album, Bag of Waters, which is out today!
>> Expwy at Facebook  |  Bandcamp  |  Soundcloud  |  FMA
Via Free Music Archive » Visit Blog
» 0 COMMENTS
» MORE INFO
» 0 COMMENTS
» ALL MIXES