You came this way:
Home
>
Tag: Experimental Pop
"Experimental Pop"
(Used 52 times)
Related Articles
katya-oddio on 06/17/2013 at 12:30AM
Via Oddio Overplay » Visit Blog
» 0 COMMENTS
katya-oddio on 06/17/2013 at 12:30AM
Via Oddio Overplay » Visit Blog
» 0 COMMENTS
Today, we present to you via Bad Panda a new track by young Grecians Plastic Flowers. Empty Eyes is the first single off their upcoming Aftermath EP.
Originally a one-man ambient project, now a duo, Plastic Flowers consists of G. Samaras and Anjel Paschalidis. They write experimental pop music, creating dreamy melodies with taped beats, reverbed guitars and ethereal choirs. Both of them are self-taught musicians and heavily influenced by artists as The Notwist, Slowdive, Boards of Canada and Sneaker Pimps.
Download their latest EP Natural Conspiracy for free at Bandcamp or get a limited edition cassette at the C&T records shop.
Plastic Flowers at: Free Music Archive | Facebook | Soundcloud

» 0 COMMENTS
Kid Flicks was born in Lefkada 23 years ago and lives in Athens, Greece. Originally trained as a graphic designer and visual artist, from early high school years, he started his self-taught relationship with music exploring the boundaries of pop and experimental music, influenced by artists as The Residents, XTC, Os Mutantes and The Flaming Lips. Read the interview and more at the Bad Panda Blog.
Via Free Music Archive » Visit Blog
» 0 COMMENTS
dvd on 05/31/2012 at 12:00PM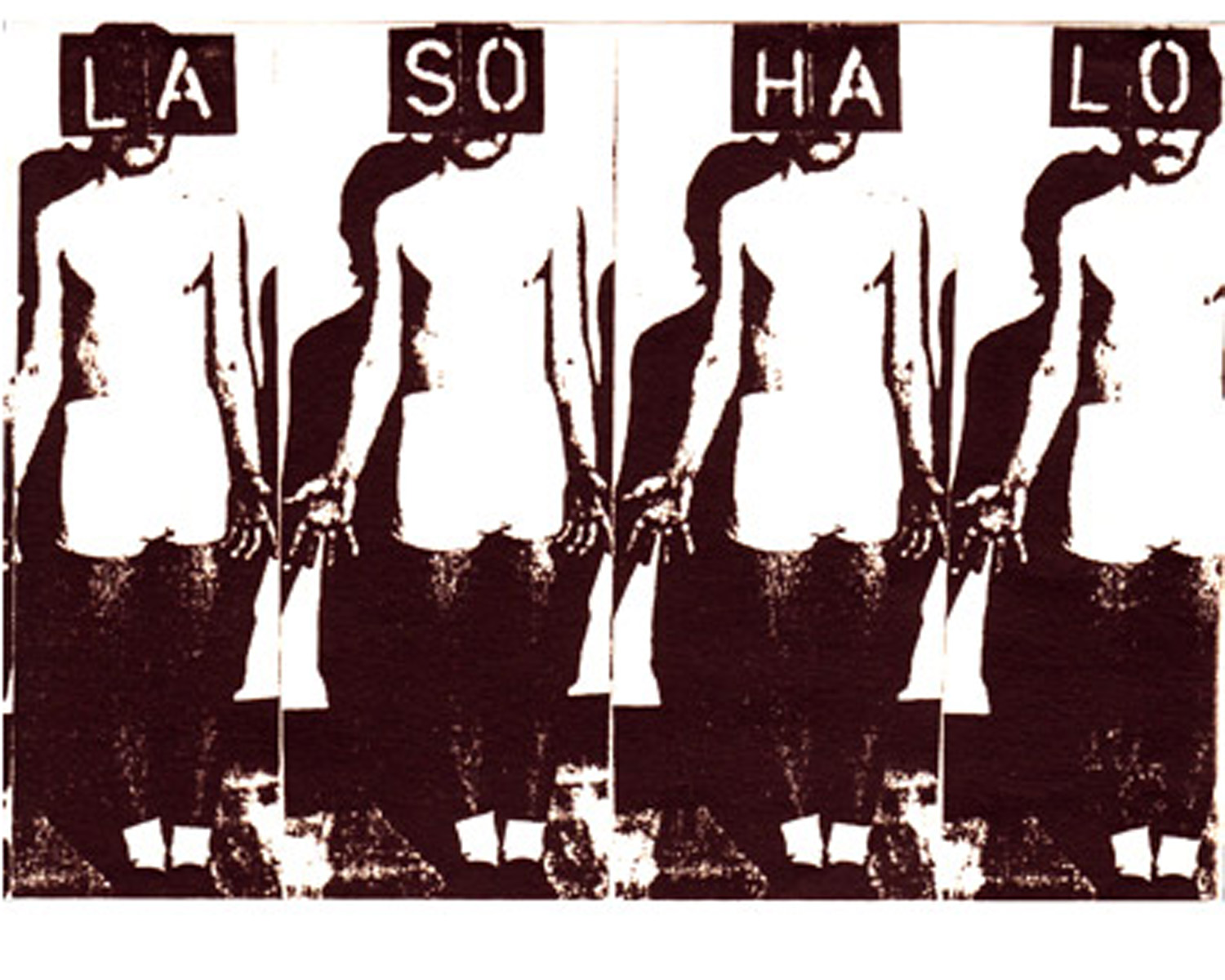 An archival specimen for today's MP3, Laso Halo's self-released, self-titled album from 1992 weaves together a disturbing pop aesthetic from an impressive array of obscure LP and shortwave radio recordings, plus the occasional guitar, synth, and drum machine. Straight out of Efland, North Carolina (population 4000), the album presents a unique perspective on sample-based music, and our featured track is composed entirely from found sound. 
The duo were infamous around town for their performances, which frequently devolved into performance art and featured the inimitable Lemmons the Shiny Clown. Despite their limited recorded output the band wielded a lasting influence on experimental music in nearby NC music hub Chapel Hill. 
Via Free Music Archive » Visit Blog
» 0 COMMENTS
» MORE INFO
» 1 COMMENTS
» ALL MIXES
» MORE INFO
» 0 COMMENTS
» ALL MIXES
» MORE INFO
» 0 COMMENTS
» ALL MIXES