You came this way:
Home
>
Tag: Dr Wylie
"Dr Wylie"
(Used 5 times)
Related Articles
jason on 02/13/2013 at 12:30PM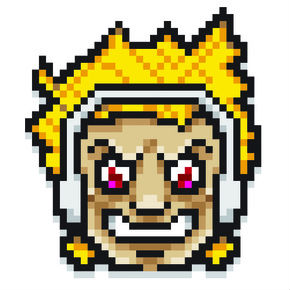 If you dug the soulful hip-hop of Toussaint Morrison's recent mixtapes, then you'll definitely want to check out Wiggle, the debut by his producer Dr. Wylie.
The opening track "GFGDGT" stands for Good Food, Good Drinks, Good Times. It conveys all that and more with its grinding anchor of a beat and a cosmic synth lead that toes the line between Dam Funk and Dabke (that spirited solo about 2 minutes in particularly recalls this vibe). More highlights include the talkbox-infused spacious groove of "Favrit Flayvah" and the hop-along organ beat of "Happy Money."
Wiggle was released by Urban Home Companion. The Twin City activist/art collective is a home for music by Dr. Wylie, Toussaint Morrison, and their talented collaborators. It's also a platform for forays into film and theater. We're looking forward to new releases by both Dr. Wylie and Toussaint Morrison this April!
READ MORE
Via ccCommunity » Visit Blog
» 0 COMMENTS