You came this way:
Home
>
Tag: Downtempo Chill-out
"Downtempo Chill-out"
(Used 36 times)
Related Articles
Tranzmitter on 04/21/2013 at 03:28PM
RELEASE INFO: ARTIST: M.Nomized RELEASE TITLE: Asteas CAT Nº: TRANZ050 RELEASE DATE: April 18, 2013 FORMAT: Mp3 / 320kbps/ 44.100 MHZ GENRE: ELECTRONIC SUB-GENRE: Experimental, IDM, Glitch, Avant-garde, Ambient, Chill Out TOTAL TIME: 01:09:36 SIZE: 189 MB
READ MORE
» 0 COMMENTS
katya-oddio on 08/16/2012 at 12:00AM
Lemon Beats is a collection by Zeste netlabel artists of electronic dance music ranging across breakbeat, alternative hip-hop, drums n bass, downtempo, jungle, chip, and chill downtempo. It is licensed for non-commercial reuse, and might work well as a backdrop to your next video project.
Via Oddio Overplay » Visit Blog
» 0 COMMENTS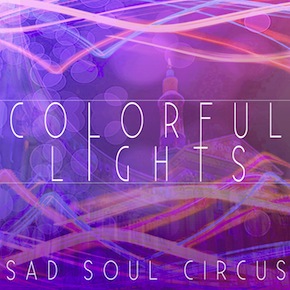 via Bad Panda Records -- Sad Soul Circus is the musical guise of 19 year old film student Finn Yowell. Currently based in Cork City, Finn continues to impress with his ability to produce swirly electronic gems possessed by a hazy, ambient touch.
Be sure to read the full interview, wherein Finn discusses his love for coco-pops and magical forest raves.
FMA | Facebook | Soundcloud | Bandcamp | Youtube
Via Free Music Archive » Visit Blog
» 0 COMMENTS
FMAmp3 on 05/07/2012 at 12:30PM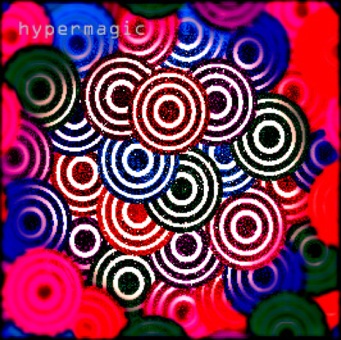 Introducing London's Hypermagic, a forest of echoes and polychrome phonographic vibrations inspired by acts like Grouper, Emeralds, Do Make Say Think and Teen Daze. Layers of rustic beats, rusty clicks, shrouded voices, kaleidoscope reverbered guitars and rheumatic feedback. After 4 well-received EPs and a full-length (everything on free download) here are new sonic textures and rhytmes that will ride you along a time warping tunnel headed straight for the moon. Stay tuned for more music at Magic Rub Cassettes and check out the interview.
Hypermagic on FMA | bandcamp | facebook | myspace | youtube | last.fm
Via Bad Panda Records » Visit Blog
» 0 COMMENTS