You came this way:
Home
>
Tag: Childrens Music
"Childrens Music"
(Used 54 times)
Related Articles
dvd on 05/31/2012 at 12:00PM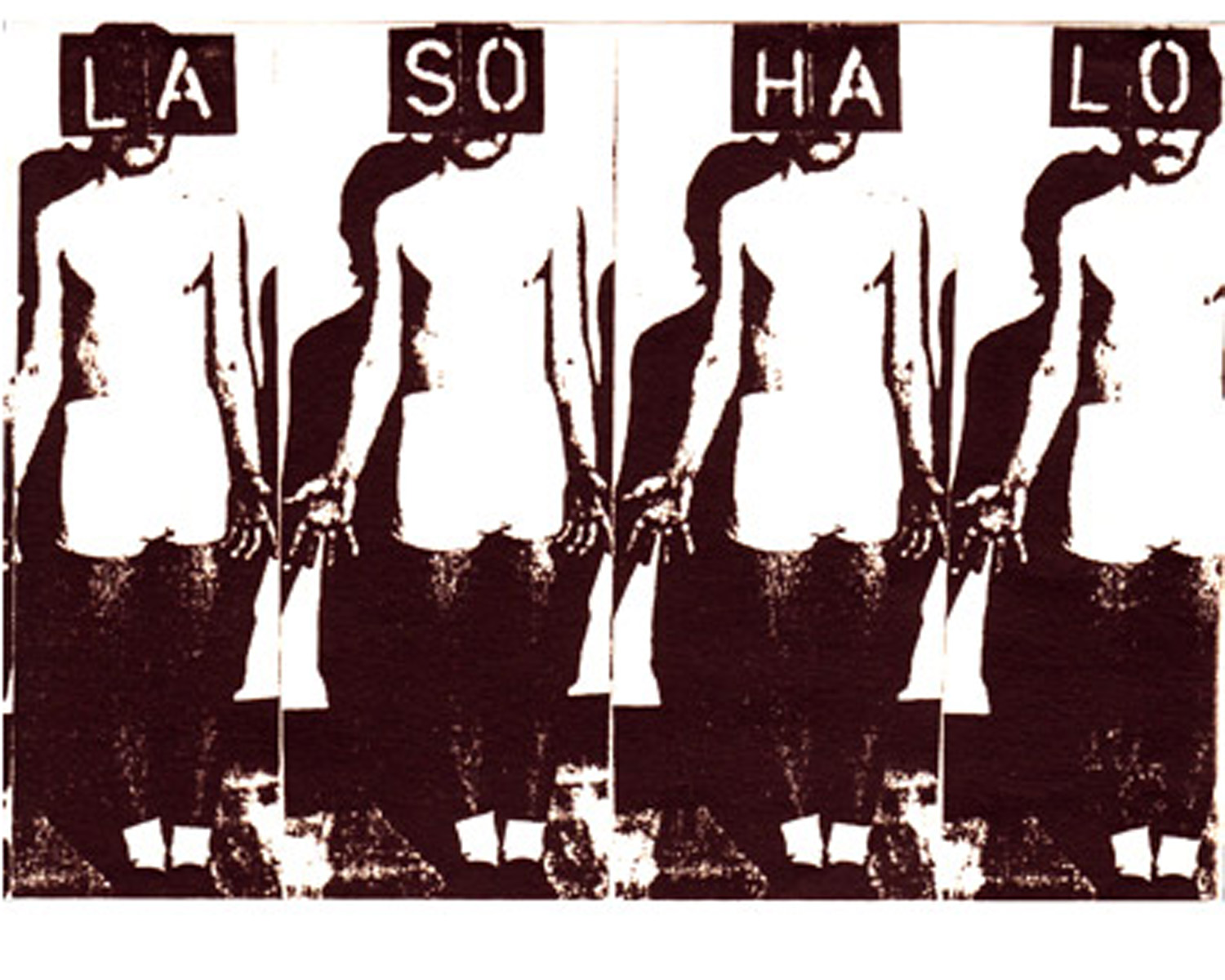 An archival specimen for today's MP3, Laso Halo's self-released, self-titled album from 1992 weaves together a disturbing pop aesthetic from an impressive array of obscure LP and shortwave radio recordings, plus the occasional guitar, synth, and drum machine. Straight out of Efland, North Carolina (population 4000), the album presents a unique perspective on sample-based music, and our featured track is composed entirely from found sound. 
The duo were infamous around town for their performances, which frequently devolved into performance art and featured the inimitable Lemmons the Shiny Clown. Despite their limited recorded output the band wielded a lasting influence on experimental music in nearby NC music hub Chapel Hill. 
Via Free Music Archive » Visit Blog
» 0 COMMENTS
katya-oddio on 12/19/2010 at 01:30PM
Written, performed and produced by Lee Rosevere, THE AMBIENT BABY is designed to capture the interest of the child, and then slowly soothe it to sleep. This album has been tested with babies and adults with positive, sleepy results.
THE AMBIENT BABY is all original material designed specifically for infants from birth to about two years of age. Little ones are engaged early on by rhythmic sounds at the start. The sounds then weave into a gentle and soothing environment to help babies fall asleep.
Consistent sounds work as white noise to mask household noises such as creaking floors, appliances, outside noise, and traffic. Ambient environments, like the selections created here by Lee Rosevere, often help light sleepers and infants sleep drift off into sleep.
THE AMBIENT BABY was released on Kazoomzoom, the netlabel for children. Sweet dreams.
Via Kazoomzoom » Visit Blog
» 0 COMMENTS
katya-oddio on 05/10/2010 at 02:05AM
Music makers of all ages are invited to make silly songs for our Silly Songs series of compilations of the most silly songs and bouncy instrumentals. We look forward to hearing your goofiness!
Good luck to all who participate in this project! Thank you for sharing your work for kids!
Enjoy Volume 1 of SILLY SONGS here on the FMA!
Via Kazoomzoom » Visit Blog
» 0 COMMENTS
» MORE INFO
» 0 COMMENTS
» ALL MIXES
» MORE INFO
» 1 COMMENTS
» ALL MIXES
» MORE INFO
» 0 COMMENTS
» ALL MIXES