You came this way:
Home
>
Tag: Chapel Hill
"Chapel Hill"
(Used 2 times)
Related Articles
DaveBombay on 08/19/2013 at 05:25AM
Skin on the Clock by Secret Boyfriend is another solid release from the Price Tapes label based Providence, RI. Skin on the Clock is a drone-y experimental mix of songs that take you on modulated journey through the land of mono magnetic music that slips in and out of catchy territory. The spectrum of sounds and samples used are skillfully assembled into a good album that is ripe for your tape deck. 
Ryan Martin, the solo-artist behind Secret Boyfriend, hails from Chapel Hill/Carrboro, NC where he is helping to keep the low-fi/expiremental/noise game alive and well. If the digital download provided here isn't enough to whet your tape palette, mosey on over to pricetapes.tumblr.com to get a physical copy.
Via ccCommunity » Visit Blog
» 0 COMMENTS
dvd on 05/31/2012 at 12:00PM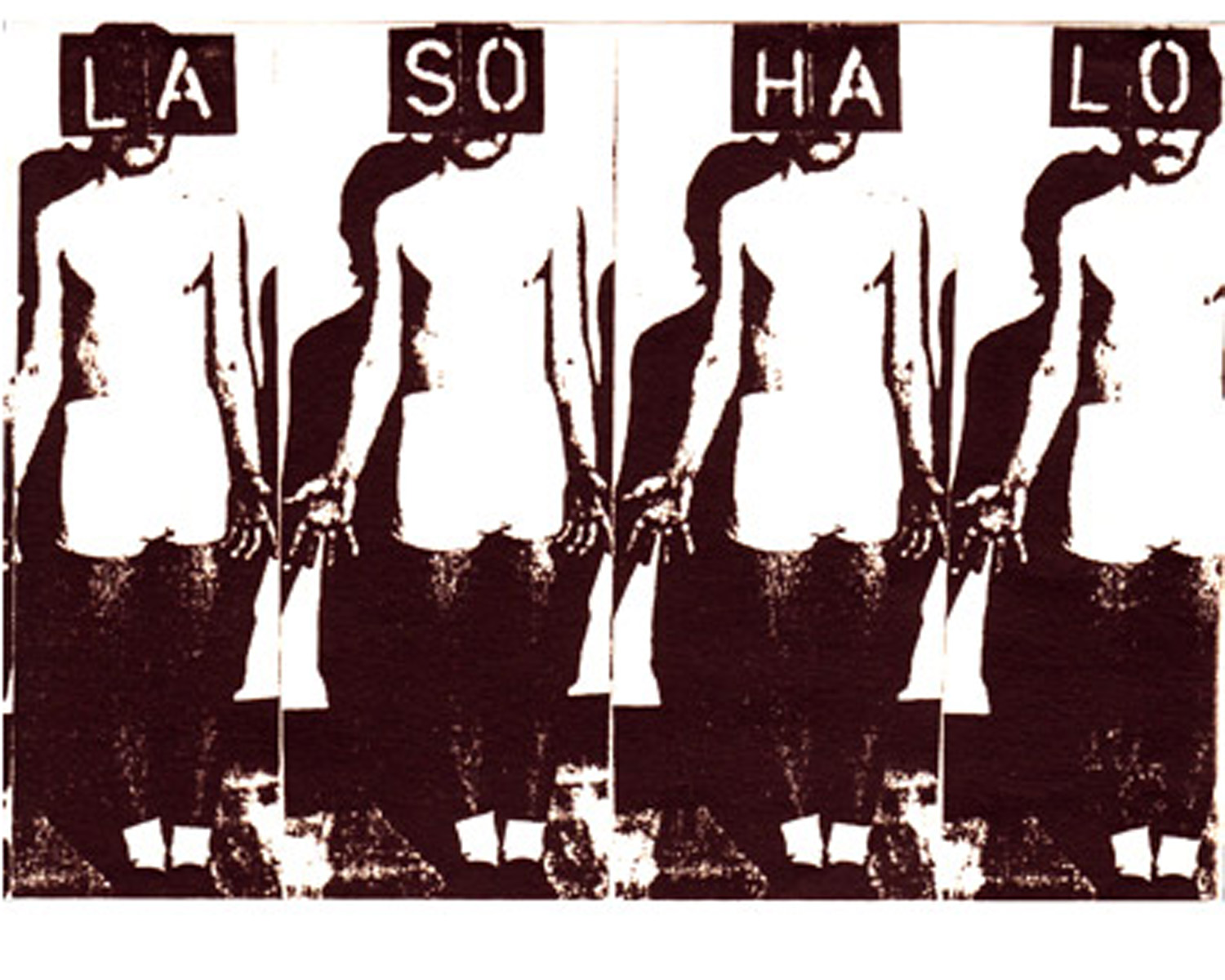 An archival specimen for today's MP3, Laso Halo's self-released, self-titled album from 1992 weaves together a disturbing pop aesthetic from an impressive array of obscure LP and shortwave radio recordings, plus the occasional guitar, synth, and drum machine. Straight out of Efland, North Carolina (population 4000), the album presents a unique perspective on sample-based music, and our featured track is composed entirely from found sound. 
The duo were infamous around town for their performances, which frequently devolved into performance art and featured the inimitable Lemmons the Shiny Clown. Despite their limited recorded output the band wielded a lasting influence on experimental music in nearby NC music hub Chapel Hill. 
Via Free Music Archive » Visit Blog
» 0 COMMENTS