You came this way:
Home
>
Tag: Cassette
"Cassette"
(Used 19 times)
Related Articles
Hadokowa on 07/03/2018 at 01:37PM
"Loading..", our debut EP has been re-released as a USB cassette by Enough records (electro, Portugal) and Nación Libre records (punk, Mexico).
Pretty like a tape but useful like a USB drive!
» 0 COMMENTS
dvd on 05/25/2012 at 12:00PM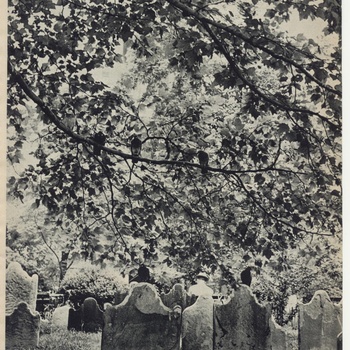 Today's MP3 comes to us from Oneonta, New York where Buildings and Mountains have been pumping out some wonderfully atmospheric drone improvisations. With a haunting piano melody and a gloomy feedback/fieldrecording howl filling the cassette-tape void, "Fall Moon" is the perfect soundtrack to your weekend introspection. Thanks to owldirt, new to the FMA, for making this available!
Also, be sure to check out Summer Gut String and the accompanying experimental videos done by Jaime Rodriguez Lopez at the band's Vimeo page. 
Via Free Music Archive » Visit Blog
» 1 COMMENTS
FMAmp3 on 04/19/2012 at 05:00PM
Smersh are legends of the NJ cassette underground, previously featured on WFMU's blog. Beat studio guru Mike Mangino and Chris Shepard started recording together in 1979 and began releasing cassettes as Smersh in 1981, improvising cuts nearly every Monday night for over a decade.
"My God Those Legs" is a later recording featuring Roger Johansen on sax. It's sourced from 1994's Isomorphic Records comp The Arbitrary Nature Of Meaning where Smersh appeared alongside artists like Illusion of Safety and Jim O'Rourke. The track closes out a 15-track Smersh Library Sampler compiled by Mike Mangino especially for WFMU and the FMA.
Mike is still releasing fantastic small-run releases over at M-Pop, and if you dig these sounds, then you are encouraged to reach out in the true spirit of the cassette underground.
Today's song was selected by @miscellaniac.
Via Free Music Archive » Visit Blog
» 1 COMMENTS