You came this way:
Home
>
Tag: Bossa Nova
"Bossa Nova"
(Used 10 times)
Related Articles
dvd on 07/23/2012 at 01:00PM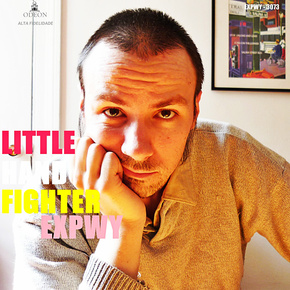 Matt LeGroulx (Expwy) makes well-crafted, homespun pop with a diverse array of influences. His latest release, Little Hand Fighter, stays true to Bossa Nova form while throwing everything from Guided by Voices to Terry Riley into the mix. Based in Montreal, Expwy has a three albums up on the Free Music Archive for your enjoyment, so check 'em out!
Via Free Music Archive » Visit Blog
» 0 COMMENTS
FMAmp3 on 04/11/2012 at 01:00PM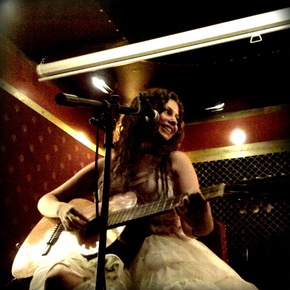 Maya Solovéy is a trilingual singer/songwriter who lived in Massachusettes, Ecuador, and Spain before settling in New York. She sings in Portuguese, Spanish and English.
"A Vida" is sung in Portuguese over Brazilian-style guitar. It can be found on Maya Solovéy, I:II , a Creative Commons BY-NC-SA release.
If you've enjoyed Maya Solovey's music thus far, you can invest in her next EP and receive commissions just by spreading the word—a pretty cool idea from the new fundraising platform Sokap.
Via Free Music Archive » Visit Blog
» 0 COMMENTS