You came this way:
Home
>
Tag: Bjoern And Gorden
"Bjoern And Gorden"
(Used 2 times)
Related Articles
dvd on 08/07/2012 at 01:00PM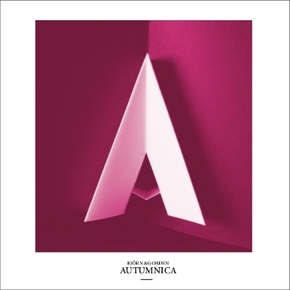 Björn & Gorden have been releasing their Post-Rock tunes under the Headphonica label for a couple years, with each album moving into new musical territories. Their latest release Autumnica leans heavily to the electronica side, providing a depth and ambience that works in harmony with sparse post-rock guitar sounds. Add in a little vocoder and hey, you've got yourself the perfect soundtrack for sitting in the corner of your empty white-washed loft and staring at the exposed girders above. 
Via Free Music Archive » Visit Blog
» 0 COMMENTS