You came this way:
Home
>
Tag: Best Of 2012
"Best Of 2012"
(Used 4 times)
Related Articles
dvd on 01/08/2013 at 10:00AM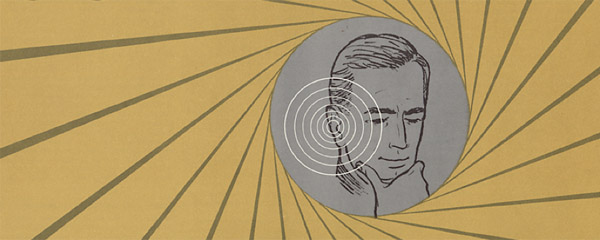 Hey! I'm David - former FMA librarian, admin, and thing-doer. I spent a lot of time this year hunting the virtual stack for lost gems and Creative Commons treasures, and I come to you now with my Top 10 Albums to hit the Free Music Archive in 2012. They're presented below in alphabetical order... enjoy the tunes, and here's to another couple years of free sonic goodness at the FMA!
As a sucker for all things Krautrock, this Creative-Commons licensed demo from Finnish psych-rockers Hisko Detria hit all the right buttons for me. Long cuts of interstellar guitar/keyboard explorations, delay-laden vocal outbursts, and a steady rhythm section from a group that doesn't shy away from its influences. Looking forward to hearing them build on this sound in 2013!
---
If you haven't been keeping up with The Howie Tapes pseudo-label here at the FMA, then you're missing out on some of the, er... freshest archival recordings on the net. David Mitchell, son of famed Hammered Dulcimer player Howie Mitchell, has been methodically digitizing and releasing his father's recordings - so far dating all the way back to this unreleased 1958 tape. They're all excellent!
READ MORE
Via Free Music Archive » Visit Blog
» 3 COMMENTS
» MORE INFO
» 0 COMMENTS
» ALL MIXES
» MORE INFO
» 0 COMMENTS
» ALL MIXES
» MORE INFO
» 0 COMMENTS
» ALL MIXES