You came this way:
Home
>
Tag: Berlin
"Berlin"
(Used 27 times)
Related Articles
chgrasse on 12/14/2013 at 08:14PM
It's been quite some time since we curated one of our Best Of Breitband Compilations. Finally, here it is: Vol. 6 is ready to go on your player, smartphone, computer or wherever you may listen to music! Best Of Breitband Vol. 6 is a compilation of songs that have been featured on our radio show and podcast "Breitband", a weekly show on new media and digital culture, airing every Saturday at 2pm on German Public Radio Deutschlandradio Kultur. Every week, we play six tracks of music that can only be found on the web, most of it comes with a Creative Commons licence, allowing everyone to share the songs. We hope you will enjoy the 24 songs that are somewhere between Indie, Pop, Electronic, Folk and Hip-Hop.
Via Curator Title » Visit Blog
» 0 COMMENTS
TAGGED AS:
breitband
,
hiphop
,
indie
,
compilation
,
pop
,
berlin
,
deutschlandradio kultur
,
electro
,
folk
,
german
,
See Less...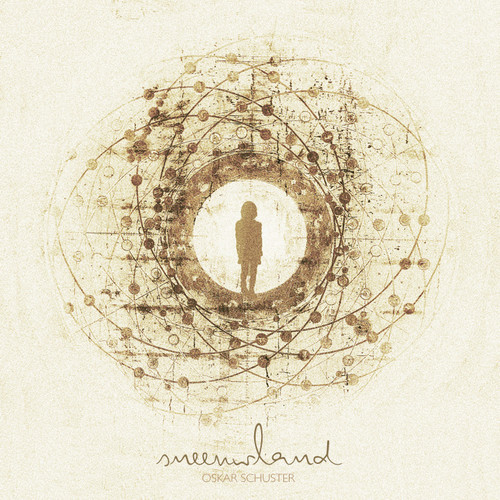 Oskar Schuster is a young composer located in Berlin, Germany. His songs without words evocate a fairytale-world, strange and surreal. Oskar's soft, elegantly structured compositions evoke certain similarities with such artists as Yann Tiersen and Detektivbyrån, yet evolve into his own captivating soundscapes.
[website] [soundcloud] [facebook] [twitter]
Download "Sneeuwland" below and check out the Bad Panda Records interview after the jump.
READ MORE
Via Bad Panda Records » Visit Blog
» 0 COMMENTS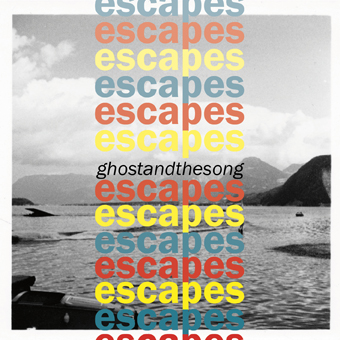 Another song + video pairing for your Thursday moods, originally released in March. "Neo-unrealistic-pop" one-man project Ghostandthesong is actually one of the most interesting exponents of the Berlin experimental scene. Matthias Kanik released his first split tape together with Chris Rehm, on DZ Tapes (and also available as a free download).
His new EP is introduced by the Ou Inme video, created by multimedia animation studio hypertrashwonderland - the brain child of director and digital filmmaker Marcus Grysczok (via).
ghostandthesong at: Free Music Archive | Soundcloud
Via Free Music Archive » Visit Blog
» 1 COMMENTS
From Berlin´s underground Camera is heavily influenced by 70s Krautrock bands like Neu and Can and have been playing spontaneous guerilla-like shows in U-Bahn stations all over the city. They were at Festsaal Kreuzberg opening up for the mighty Trans Am aswell as several festival appearances including performances with Neu´s very own Michael Rother. Having just debuted an album you should (if in Berlin) try and catch them live by going to one of their shows. The music is psychedelic, hypnotic and intense.
Fortunately they also travel outside the underground tunnels of Berlin and showed up last December in Amsterdam for the Solaris Fest at Plantage Dok. Noise Problems was there and caught it all on´tape. Check out the whole voyage here at the FMA. Camera rules.
Via Noise Problems » Visit Blog
» 0 COMMENTS
planmax on 04/11/2012 at 08:38AM
» 0 COMMENTS
TAGGED AS:
video
,
mitte
,
rehberge
,
kreuzberg
,
reichstag
,
prenzlauer berg
,
gleisdreieck
,
ploetzensee
,
schoeneberg
,
tiergarten
,
list
,
humboldthain
,
viktoriapark
,
nordufer
,
neukoelln
,
tempelhof
,
walk
,
berlin
,
See Less...
» MORE INFO
» 1 COMMENTS
» ALL MIXES