You came this way:
Home
>
Tag: Berlin
"Berlin"
(Used 14 times)
Related Articles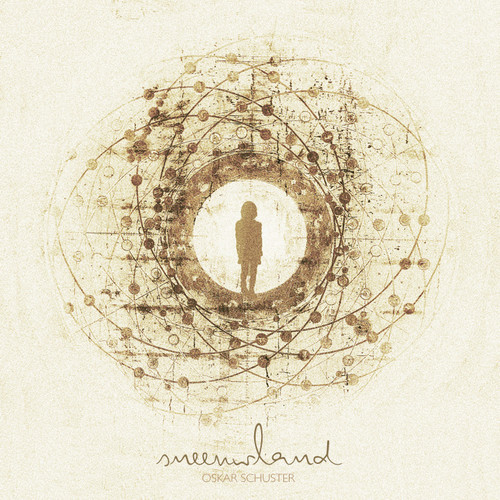 Oskar Schuster is a young composer located in Berlin, Germany. His songs without words evocate a fairytale-world, strange and surreal. Oskar's soft, elegantly structured compositions evoke certain similarities with such artists as Yann Tiersen and Detektivbyrån, yet evolve into his own captivating soundscapes.
[website] [soundcloud] [facebook] [twitter]
Download "Sneeuwland" below and check out the Bad Panda Records interview after the jump.
READ MORE
Via Bad Panda Records » Visit Blog
» 0 COMMENTS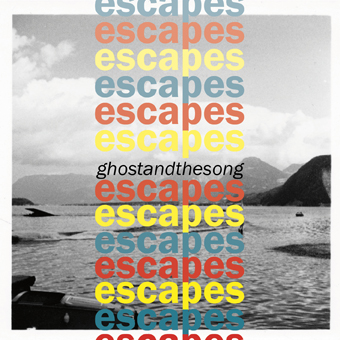 Another song + video pairing for your Thursday moods, originally released in March. "Neo-unrealistic-pop" one-man project Ghostandthesong is actually one of the most interesting exponents of the Berlin experimental scene. Matthias Kanik released his first split tape together with Chris Rehm, on DZ Tapes (and also available as a free download).
His new EP is introduced by the Ou Inme video, created by multimedia animation studio hypertrashwonderland - the brain child of director and digital filmmaker Marcus Grysczok (via).
ghostandthesong at: Free Music Archive | Soundcloud
Via Free Music Archive » Visit Blog
» 1 COMMENTS
From Berlin´s underground Camera is heavily influenced by 70s Krautrock bands like Neu and Can and have been playing spontaneous guerilla-like shows in U-Bahn stations all over the city. They were at Festsaal Kreuzberg opening up for the mighty Trans Am aswell as several festival appearances including performances with Neu´s very own Michael Rother. Having just debuted an album you should (if in Berlin) try and catch them live by going to one of their shows. The music is psychedelic, hypnotic and intense.
Fortunately they also travel outside the underground tunnels of Berlin and showed up last December in Amsterdam for the Solaris Fest at Plantage Dok. Noise Problems was there and caught it all on´tape. Check out the whole voyage here at the FMA. Camera rules.
Via Noise Problems » Visit Blog
» 0 COMMENTS
planmax on 04/11/2012 at 08:38AM
» 0 COMMENTS
TAGGED AS:
ploetzensee
,
tiergarten
,
viktoriapark
,
list
,
humboldthain
,
nordufer
,
mitte
,
kreuzberg
,
video
,
rehberge
,
reichstag
,
gleisdreieck
,
schoeneberg
,
prenzlauer berg
,
tempelhof
,
neukoelln
,
walk
,
berlin
,
See Less...
ZOELEELA on 09/11/2011 at 03:07PM
Hey sharks out there. Me and my team are releasing the first full lenght album of ZOE.LEELA.This nice n smooth piece of music will be marketed by MOTOR and find it´s ways to the market by ROUGH TRADE. Iam very excited how this joint will be burning. Keep it cool and stay informed. You never know:) Smile and hugs to my CC thugs. Yours truly ZOE.LEELA
Uh almost forgot. I will play and destroy at the ANTJE OKSELUND in Berlin Frierdichshain to warm a bit. September  the 23rd at Rigaer Strasse71 in 10247 BERLiN BÄNG BÄNG.
» 0 COMMENTS
» MORE INFO
» 1 COMMENTS
» ALL MIXES