You came this way:
Home
>
Tag: Bad Panda Records
"Bad Panda Records"
(Used 24 times)
Related Articles
Dumbo Gets Mad's track "Radical Leap" is a lazy psychedelic dream of crunchy guitars, a bouncing bass line, and a butterfly stroke in the roughest river off to the tallest waterfall. Radical Leap makes me feel okay with the coming frigid winter, it makes me feel okay with change, to fly off the tallest waterfall to a totally new place. Get lost in it.
You can now stream their full length album "Quantum Leap" for free on Soundcloud or Bandcamp. While you're listening, check out the album's writeups in Impose and Art Wedndesday, and purchase the CD/Vinyl from Bad Panda.
Dumbo Gets Mad at: Free Music Archive | Facebook | Twitter | Soundcloud
Via Bad Panda Records » Visit Blog
» 0 COMMENTS
Bad Panda Reords has recently released a debut EP from London-based producer/musician Everlone. Samples rise and pulse to distorted beats, as haunting fractured vocals carry you.  Atmosphere is key in these tracks, and nothing in the sound takes you away from the songs.
Via Bad Panda Records » Visit Blog
» 0 COMMENTS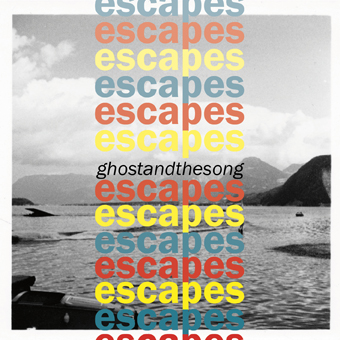 Another song + video pairing for your Thursday moods, originally released in March. "Neo-unrealistic-pop" one-man project Ghostandthesong is actually one of the most interesting exponents of the Berlin experimental scene. Matthias Kanik released his first split tape together with Chris Rehm, on DZ Tapes (and also available as a free download).
His new EP is introduced by the Ou Inme video, created by multimedia animation studio hypertrashwonderland - the brain child of director and digital filmmaker Marcus Grysczok (via).
ghostandthesong at: Free Music Archive | Soundcloud
Via Free Music Archive » Visit Blog
» 1 COMMENTS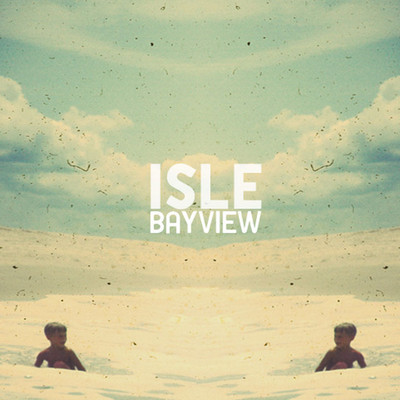 Coming from Pensacola (Florida), Isle are Michael Maleki (also well known as Kodak To Graph), Tobi Echevarria, Brandon Warren, Dave Doelker and Brendan Peppler.
Their debut single, Bayview, is a compendium of ethereal and dreamy moments likely to be influenced by sounds from artists as Radiohead, Yo La Tengo, Fleet Foxes and Washed Out. Definitely not to be missed. (via + interview)
Via Free Music Archive » Visit Blog
» 0 COMMENTS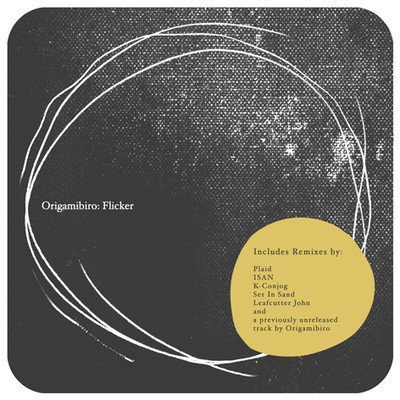 Origamibiro are a multi-practice audiovisual artist collective, comprised of producer  Tom Hill, video artist The Joy of Box and musician, Andy Tytherleigh. The trio employ multiple instruments, hi and lo-fi technologies and an array of unorthodox objects and mixed media, including guitars, typewriters, infra red cameras, double bass, ukulele and bowed electric guitar.  It started originally out as a solo project by Hill and become a collective who's work combines film soundtracks, performance, gallery art installations and a variety of mixed media works.
Flicker is  journey through subtle, delicate and introspective post-electronica classical combo featuring remixes by Warp Records electronic duo Plaid, ISAN from Morr Music, K-Conjog, Set In Sand and Leafcutter John (with the help of Abandon Building). via Bad Panda Records
Via Free Music Archive » Visit Blog
» 0 COMMENTS