You came this way:
Home
>
Tag: Austin Leonard Jones
Related Articles
dvd on 08/06/2012 at 05:00PM
Pleonasm is an online free-for-download record label and independent musical community of uncategorizable avant-weird living room minstrels par excellence. They've got some new releases up on the Free Music Archive, so I asked label head Christian to highlight some of his favorite albums from the new batch...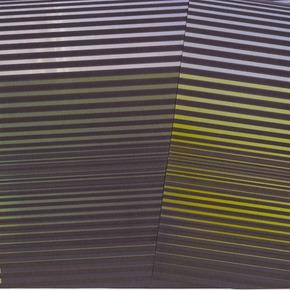 I met Bachsung recently at a dinner party. Todd, a mild mannered & amicable writer spent most of the evening drawing cyborg skeletons in a pocket book for his rapt pre-schooler. And Gabriella, a touch more conversational who told me about Bachsung. One thing lead to another and we were all exchanging URLs. After the party I went home & tried to download some of their music when my computer froze. I thought to myself "this is weird". And after a loud popping sound accompanied by a flash of blinding light… Somehow, that seething nothingness of which we are all excretions simply ceased to be. Just like that. Afterward, I scanned the room. Everything was normal (for the first time). Everyone kept on living.
READ MORE
» 0 COMMENTS