You came this way:
Home
>
Tag: Athens
"Athens"
(Used 4 times)
Related Articles
Kid Flicks was born in Lefkada 23 years ago and lives in Athens, Greece. Originally trained as a graphic designer and visual artist, from early high school years, he started his self-taught relationship with music exploring the boundaries of pop and experimental music, influenced by artists as The Residents, XTC, Os Mutantes and The Flaming Lips. Read the interview and more at the Bad Panda Blog.
Via Free Music Archive » Visit Blog
» 0 COMMENTS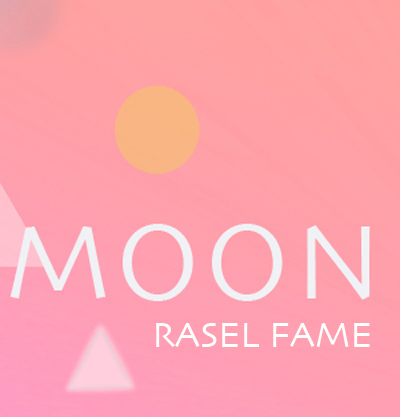 The only thing we know about enigmatic producer Rasel Fame is that he/she is a newborn act coming from Greece. After the collaboration with Keep Shelly in Athens, midnight goosebumps are back again with "Moon". Learn more by reading the interview.
Soundcloud | Facebook | Myspace | Bandcamp | Twitter
Via Free Music Archive » Visit Blog
» 0 COMMENTS