You came this way:
Home
>
Tag: Andrew Cedermark
Related Articles
dvd on 06/08/2012 at 12:00PM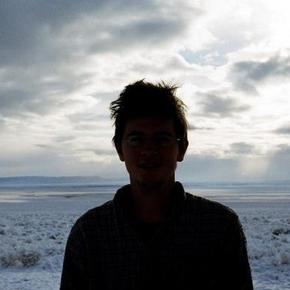 Today's MP3 is the title track from Andrew Cedermarks 2010 LP on Underwater Peoples. Former guitarist for Titus Andronicus, Andrew has since been writing catchy lo-fi pop out of his home in Charlottesville, VA. He released three tracks from the ablum under Creative Commons, including "Moon Deluxe" - you can find them here or buy the record. 
Find Andrew on:
Via Free Music Archive » Visit Blog
» 0 COMMENTS