You came this way:
Home
>
Tag: Aaron Moore
Related Articles
dvd on 08/08/2012 at 12:30PM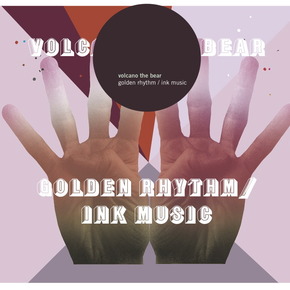 Volcano the Bear have been releasing experimental and improvisational music since the mid-90s. A hiatus 10 years ago saw the group's various members pursue other projects, including Nick Mott & Aaron Moore's Songs of Norway, and Clarence Manuelo's Earth Trumpet.
In 2006 they got back together to release Classic Erasmus Fusion to much praise, and earlier this year they released their newest gem Golden Rhythm/Ink Music. As you can probably tell by the abundance of links in this post, they have made the vast majority of these recordings available for download right here at the FMA. Check out the Volcano the Bear page for a large selection of the group's past releases, and be sure to check out the related artists, where you'll find the many side projects of Aaron Moore and other projects related to the band. For a taste, check out this track from their newest album below! 
Via Free Music Archive » Visit Blog
» 0 COMMENTS
NATCH 3
Aaron Moore & Carter Thornton
Recorded February 22 - 23 2012.
Coming soon…
Via NATCH » Visit Blog
» 0 COMMENTS