You came this way:
Home
>
jason
>
Blog
>
Mexico's lalala4e netlabel brings the retro-future-funk
jason
(FMA Admin)
Mini Profile
jason on 05/17/2010 at 12:00PM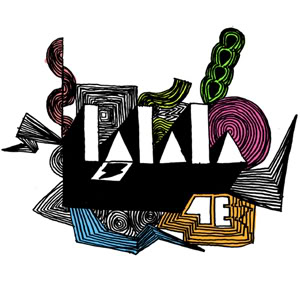 While researching northern mexico gangster folk music, PK (of Peppermill Records) discovered this amazing netlabel, lalala4e, and I'm so glad he passed the URL along. Their website is mindblowing -- used to be totally different with tumbling cartoon characters and lightning, but still with plenty of fireworks, check it out.
The label isn't so much "gangster folk", more along the lines of retro-futurist party music with a bit of folk, chip, electro, funk and field recordings finding their way into the mix. You can get a sense from their first compilation, This Is the New Yeah!, a future-themed collection released on New Year's Eve 2009, after the jump.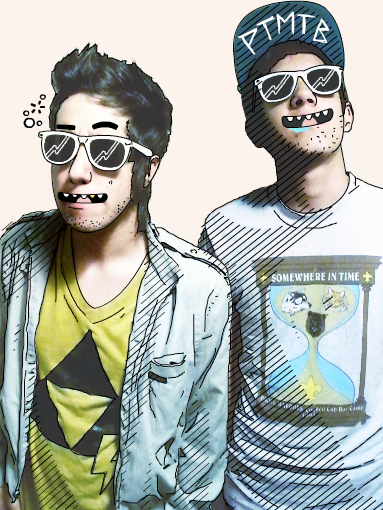 Among my favorites are Desolate's experimental "imge economy to the future" groove, Error.Error's pummeling lo-bit "Kill Kill Kill", and Quiero Ser Bonita's bilingual abstract rock. And the absolute jam comes from Prepare to Meet Thy Broom!, two teenage brothers from Juarez Mexico...take a listen to "High like it's 1989" (off the comp) and one more track off their 1989 EP (also released on lalala4e).
Lalala4e has fresh new releases on the way later this year(/yeah!), so keep an ear out on their blog | myspace | homepage!