You came this way:
Home
>
jason
>
Blog
>
Você Pensa Sub - Underground Pop from Bahia, Brazil
jason
(FMA Admin)
Mini Profile
jason on 09/14/2012 at 10:00AM
Subterrâneo Records is a new label from Salvador, Bahia, Brazil. Their goal is to identify talented artists who have been ignored by the mainstream, and to help them realize their potential by sharing good independent music.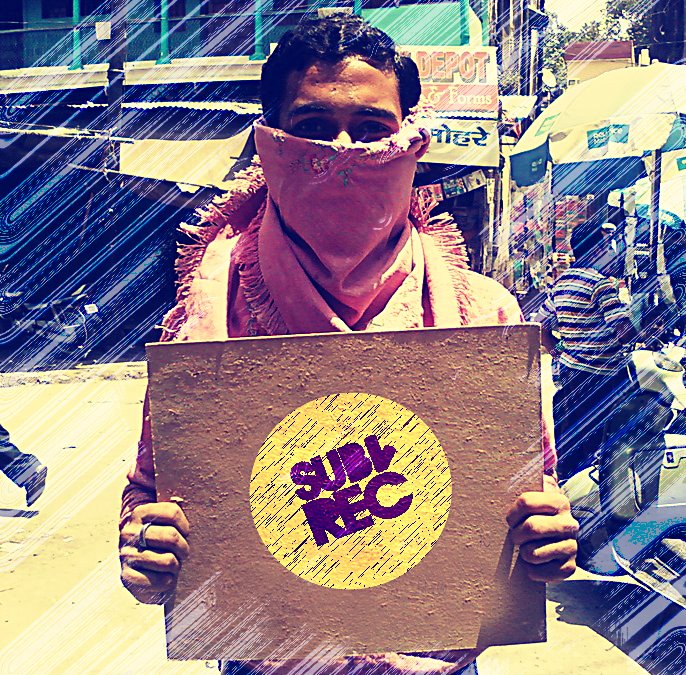 Kicking things off is Você Pensa Sub - Vol.1, a six-track Creative Commons (BY-NC-SA) compilation that ranges from the irresistible Bahia-pop grooves of Lívia and Duda Nunes, to the hip-hop flavors of Oddish and Fred Beats, while Lá Eles and Emijota break down traditional Brazilian structures to expand in new directions.
Amazingly, "Sub Rec" pulls it all together with their vibrant, cohesive vision. Follow them on Facebook, Twitter, YouTube, Vimeo, Bandcamp, and if you download the compilation be sure to grab the PDF Liner Notes.