You came this way:
Home
>
jason
>
Blog
>
Skeletons release "No" MIDI file + vocal track for remixing
jason
(FMA Admin)
Mini Profile
jason on 12/07/2011 at 12:30PM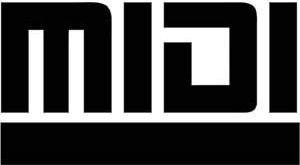 Skeletons makes it easy to remix their new song "No" by offering up a MIDI remix-pack under a Creative Commons Attribution-NonCommercial-ShareAlike license.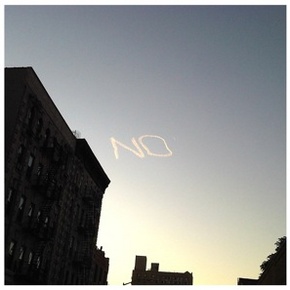 Ok, maybe not that easy because the song is in a 13/8 time signature...But! you'd never know it cuz it goes down so smooth. And if you download the full .zip you get yourself a fully tweakable .midi file plus a vocal track and users' guide. You also get the two fully realized MIDI versions below, from Skeletons and Camille's "Modern Music Mix" sounding like a blown out killer jams with Matt Mehlan's vocals transformed into the slightly inhuman realm. I love this idea, because it's one thing to release a song under a license that allows for tinkering, and another to actually make the elements available for the tinkering, and here we have both. If you make your own remix, email skeletons @ shinkoyo.com and they'll spread the word!
The non-midi version of "No" can be found on People, released earlier this year on Skeletons' own Shinkoyo imprint in collaboration with Crammed Discs and Sockets Records, you can read more about it along with another promo mp3 here.