You came this way:
Home
>
jason
>
Blog
>
Poland, Australia: Experimental Pop from Melbourne's Pocketclock
jason
(FMA Admin)
Mini Profile
jason on 06/09/2012 at 02:00PM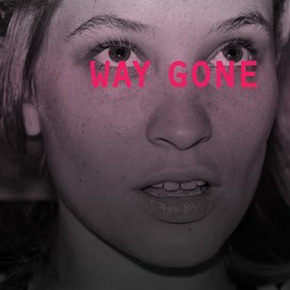 Last we heard from Poland—not the country, but the musical project of Melbourne Australia's Holly McNaught—she was tinkering with submerged electronics and organic bricolage inspired by Jack London's 1904 psychological adventure novel The Sea-Wolf (link).

Now, Poland re-surfaces with a new song, "Way Gone." Surfing an ethereal wave to shore, the slow-jam shakes off the sea water to kick some sand towards High Places and muck up James Ferraro's iPad. The sounds are playful, but Poland's electronic music feels grounded, inspired by nature and the human voice in a way that recalls Lucky Dragons or Caribou. The song closes abruptly with a looped vocal: "ThinkThinkThinkThink..." 
Along with this new aquatic jam, Poland shares more fruits from Pocketclock, her Creative Commons netlabel, showcasing experimental / pop sounds of young Melbourne since 2002:
* Pompey is Rowan M, whose Fifty Gallon Drum is full of evolving 'miniatures' like the one below.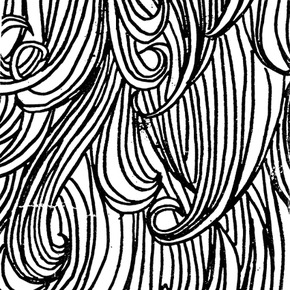 * The frenetic square-wave punk trio Oh! Belgium sports members who went on to form Fabulous Diamonds, Fatti Frances and Free Choice Duo.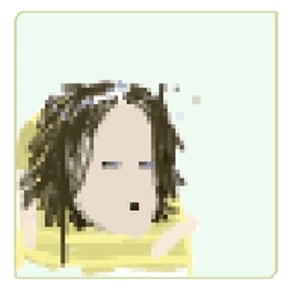 * Talkshow Boy's glitchy synth-pop song "Ice Police" is gets remixed by Pompey, Waffles, Schizoid, Gltch Btch and more.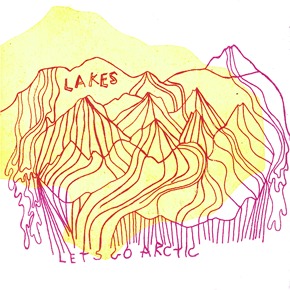 * Lakes is the solo project of Sean Bailey, proprieter of the Inverted Crux private press label and a member of Paeces, Wasted Truth, and the now defunct Australian Vivian Girls.
 Enjoy more Pocketclock FMA selections here and dig deeper at pocketclock.org