You came this way:
Home
>
jason
>
Blog
>
New "Spaghetti Wobble" from Digi G'Alessio
jason
(FMA Admin)
Mini Profile
jason on 11/19/2010 at 06:00PM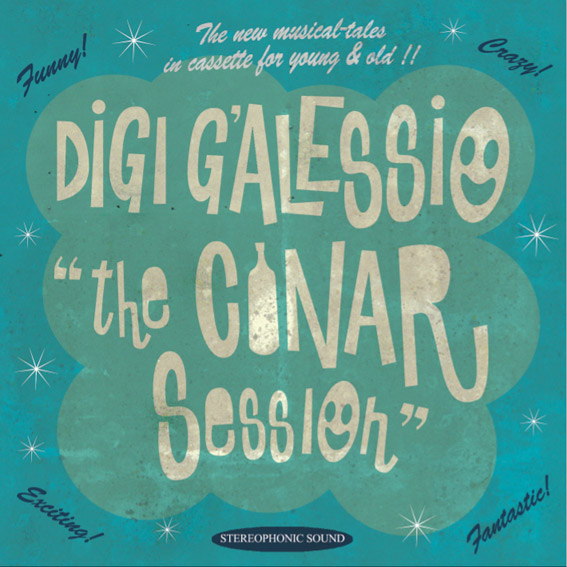 Oddio Overplay first introduced us to Digi G'Alessio, aka Cristiano Crisci of the group A Smile for Timbuctu. The prolific Italian artist shines across a range of releases, from the irresistibly sunny downtempo beats on Love, Beats and Piña Coladas to the slightly darker/more experimental electronics of The Rain Book.
With his newest release The Cinar Session (his first on the Bedroom Research netlabel), Digi tries his hand at the trending dubstep phenomenon with a slightly ironic twist that his label terms "Dumstep" or "Spagetthi Wobble". Whatever you wanna call it, it's really good!
Thanks to PK at The Peppermill for the tip on this one -- PK's been delving deep into bass music (in part through the 2999 project) and has been digging up some incredible stuff!