You came this way:
Home
>
jason
>
Blog
>
Lucky Dragons' "Actual Reality" - a candid and democratic view of the internet
jason
(FMA Admin)
Mini Profile
jason on 09/13/2012 at 10:50AM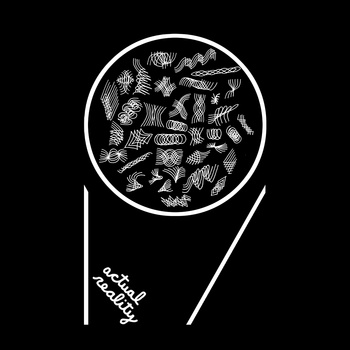 Actual Reality is a new release from Lucky Dragons, FMA heroes since way back who kicked off our pre-launch sampler CD.
The duo of Luke Fishbeck and Sara Rara was recently declared the world's most wired musician by Wired Magazine. And for good reason! Lucky Dragons' interactive works like "Make a Baby" turn human contact into digitally-processed sound. Across a wide range of releases, Lucky Dragons utilize technology in powerful, human ways that are free to share and inspire new works under Creative Commons (BY-NC-SA).
"Actual Reality" draws inspiration from a daily google alert of that very phrase in context: "it is a candid and democratic view of the internet" explains the framing paper at luckydragons.org.
Lucky Dragons also present "Actual Reality" as a live performance. Here, the google search for "actual reality" is used as source material. The raw data is used to process the real-time acoustic sounds of live musicians (and the audience), which are re-synthesized for a cyclic call and response. The piece evolves into an endless loop of audio that also incorporates source material from previous performances of "Actual Reality." 
Enjoy this excerpt, and you can get the full 6-track release on Bandcamp.
Read more about "Actual Reality" at LuckyDragons.org.
Watch a video of "Actual Reality" after the jump.