You came this way:
Home
>
jason
>
Blog
>
La Barca de Sua / Archiving Is The New Folk Art
jason
(FMA Admin)
Mini Profile
jason on 04/20/2011 at 09:32AM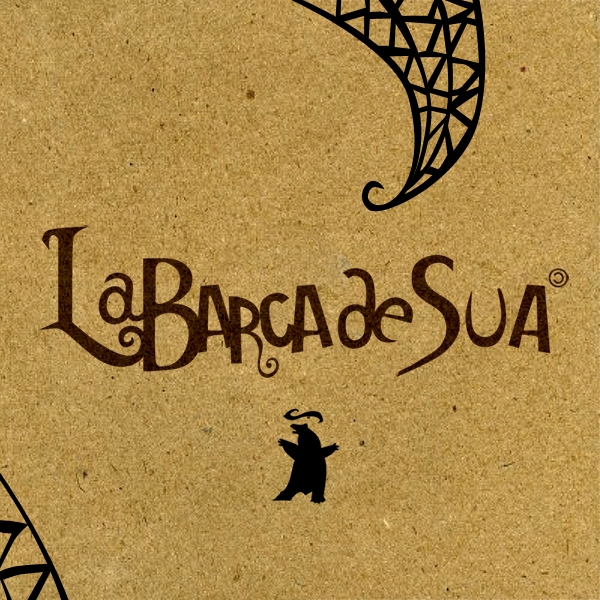 Every day, the FMA's curatorial crew gets tipped off to new artists looking to share their work via the Free Music Archive. We go through curators because we simply can't host everything, and even if we could afford it, the curated aspect is what sets our library apart. Because we're building such a unique yet broad collection of free, inspiring music, we're consistantly amazed by the musicians who find us before we can find them.
The Andalusian group La Barca de Sua is one recent example, and we're proud to host their latest Creative Commons release. A pioneering copyleft band, La Barca de Sua formed in the Albaycin, a neighborhood on a mountain overlooking the Alhambra and the downtown area of Granada, Spain. Raúl Lucas (spanish guitar, composer), Luigi Ramos (electric guitar), Ignacio García (bass) and Inwit Puntotk (percussion), Carmen Caballero (vocals) and Emilio Parrilla (clarinet, sax) create music that feels like pop but draws inspiration from dub, progressive rock, jazz, and a heavy dose of regional flamenco.
When I learned that La Barca de Sua had been featured on a series of Creative Commons compilations called "Tanto Talento," put together by El País in 2006, I went about trying to track down the compilations to hear what else Spain's most popular daily newspaper had selected, but was dismayed to find that the compilations are no longer hosted by El País. Apparently, when the journal was forced to make cutbacks, they decided that hosting free music was not worth the expense.
The same day, I came across "Archiving Is the New Folk Art," an essential read by Kenneth Goldsmith of Ubu Web (also WFMU's own "Kenny G") riffing off a quote from Rick Prelinger (Prelinger Archives). Comparing archiving to quliting, Kenny G describes how "the advent of digitial culture has turned each one of us into an unwitting archivist."
With the twitter help of our unwitting archivist friend Richard "Elsoberano" (of Sesión Futura), I was able to find the compilations mirrored across a couple of other websites (v1, v2). they have some good music but the best mp3s we could find were 128k, and so I have yet to listen to the whole thing, and one of the folders contained no id3 tags so the file's just sitting here in my Incoming folder...
...which reminds me of another great quote from Kenny G's piece: "I spend much more time acquiring, cataloging and archiving my artifacts these days than I do actually engaging with them." So if a paper of record like El País won't back things up, then it'll be the new folk artists who decide what music survives to reach future generations.