Mini Profile
jason on 11/02/2012 at 10:00AM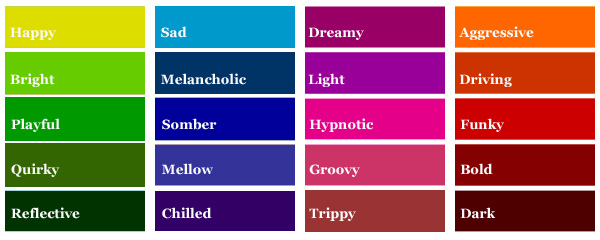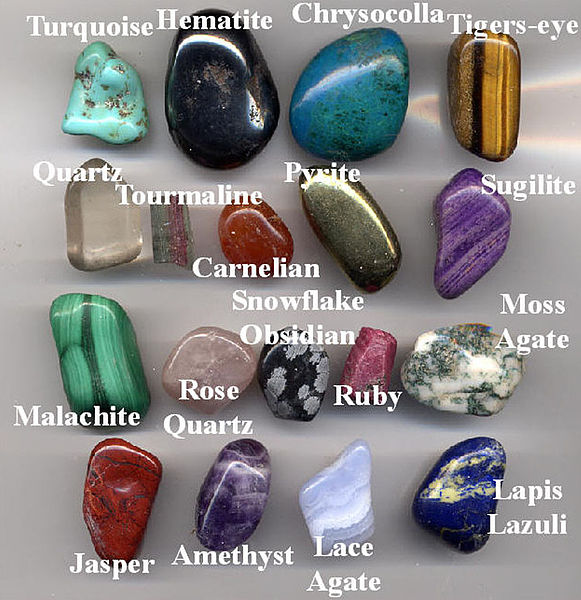 Every day, tens of thousands of you mine the Free Music Archive's growing library for musical gemstones. Some are looking for Emeralds while others dig for Obsidian, and many are looking for obscure combinations that are difficult to categorize. This may sound like dancing about architecture, but as our library continues to grow, it's becoming essential to describe each mineral composition so that music and people can find each other.
We're in the process of building more ways to help you find the sounds you seek, beyond our Genre Tree, our Curator's Selections, and our Similar Artist Search. So our question to you now is...
How would you describe the sounds you seek?
After the jump, we've compiled a list of popular search terms and musical descriptors, organized by Mood and Instrumentation, that we're considering adding to our set of musical discovery tools.
But first I want you to close your eyes, and think of three words to describe the music you came here to find... Do you see them on this list? Do you see a close match that would do the trick, or do you have a tip on keywords we should add to this list?
Leave a comment and let us know!
MOODS
Abstract
Aggressive
Ambient
Atmospheric
Carefree
Cheerful
Chilled
Dark
Dreamy
Driving
Fun
Funky
Groovy
Haunting
Happy
Holiday
Hypnotic
Fuzzy
Jazzy
Melancholy
Mellow
Minimal
Mysterious
Peaceful
Percussive
Playful
Quirky
Reflective
Sad
Sentimental
Sexy
Trippy
Uplifting
Weird
INSTRUMENTATION
Strings
Banjo
Violin
Horns
Piano
Guitar
Bass
Upright Bass
Electronics
Traditional
Ensemble
Solo Piano
Solo String
Solo Guitar
Percussion
Synthesizer / Synth
Acoustic
Electronic
Accordion
Vocal
Female Vocals
Male Vocals
Orchestral
Let us know what's missing! And together, we'll use these terms to tag the FMA library.
But we'll need help from our community of musical gemologists. So drop us a line if you'd like to get involved in the tagging, or the beta-testing. The reward? FMA improvements for all to share!