You came this way:
Home
>
jason
>
Blog
>
Jason Forrest returns / Deathbomb Arc Singles Club
jason
(FMA Admin)
Mini Profile
jason on 12/01/2010 at 02:00PM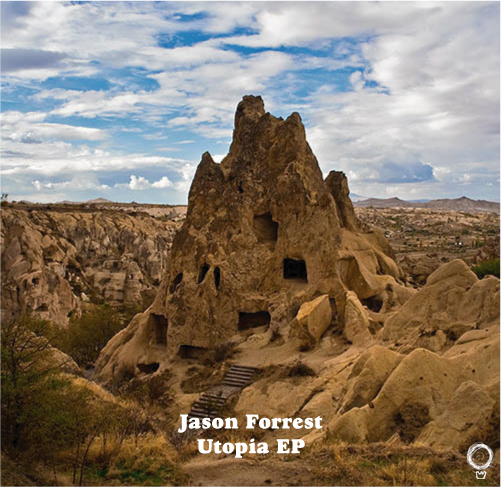 This week, Jason Forrest (aka DJ Donna Summer, former host of WFMU's Advanced D&D, proprietor of the Cock Rock Disco & Nightshifters labels), unleashes the first new material under his own name in over 6 years. Though in some respects it's a return to form, the Berlin club music & breakcore pioneer is also charting new prog-rock-inspired territory. Utopia glides from the expansive opening track ("Ciccone Youth") to a minute-long maxi-minimalist title track sequenced jab. Then these forces collide under the shadowy "Infinite Organ", and the irresistibly funky polyrhythmic "Goldbluff" brings down the house to close it out.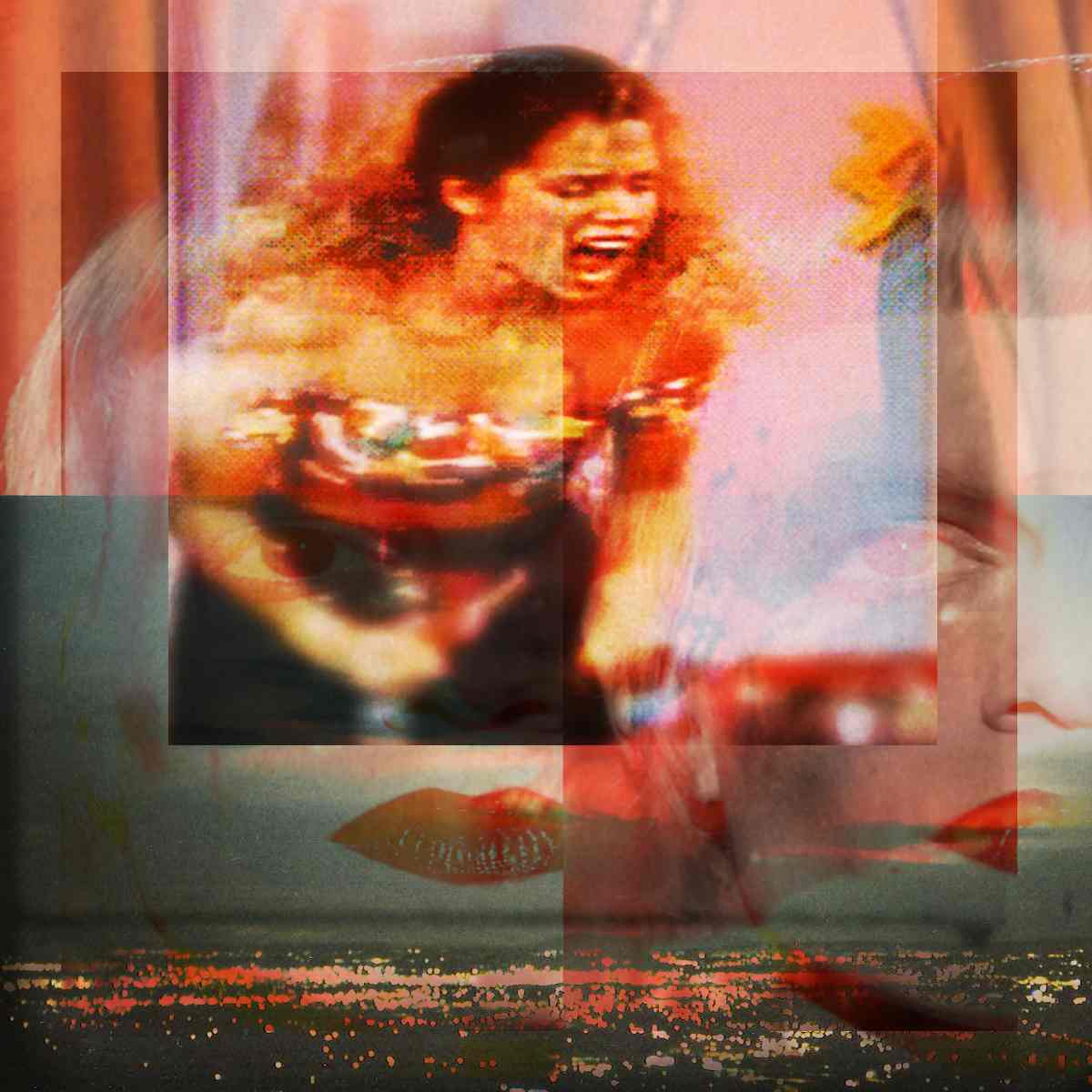 The Utopia EP debuted through the new Deathbomb Digital Singles Club, operated by Los Angeles noise rock/experimental pioneer Brian Miller (Foot Village, Rose for Bodhan, Back to the Future The Ride). The Club is inspired by Deathbomb Arc's Tape Club, but with no postage required, a mere $10 gets you a year's worth of weekly A & B side mp3s by FMA favorites like of US Girls, The Urxed (memb High Places), Blissed Out, rarities from the late great Yuma Nora, and many more names to get psyched on (like Juiceboxxx, Modern Witch and Pariah Carey -- full list here).
Jason Forrest broke the Deathbomb Club rules a bit because -- after six years of aliased musical growth -- he couldn't keep things contained to just two songs. In fact, he's got an entire full-length prepped for 2011, so this mini opus is just a hint at what's in store for the next year.
To tide us over in the meantime, I'd suggest catching up on Cock Rock Disco's latest free releases by Debmaster, dj Skull Vomit vs Singaya, and Los Angeles' own Captain Ahab (who'll also be contributing to the Deathbomb Digital Singles Club)