You came this way:
Home
>
jason
>
Blog
>
Golden Pavilion: 60s/70s int'l psych reissues!
jason
(FMA Admin)
Mini Profile
jason on 01/22/2011 at 01:30PM
Golden Pavilion Records reissues fully-licensed late 60's and 70's psychedelic, progressive, acid-folk & art-rock music. They specialize in high quality vinyl and limited editions, explaining that "our goal is to make this music available to the discerning listeners, as close as possible to its original format."
To help spread the word about these rare and often overlooked recordings, Golden Pavilion Records joined the Free Music Archive this week, where they now offer free, high quality, blog- & pod-safe mp3s off of six of their releases. These include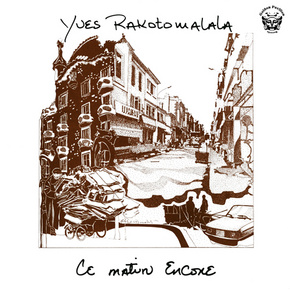 Yves Rakotomalala's Ce matin encore, originally released in a private pressing of 200, shades of After The Gold Rush with the A side in English, B side in French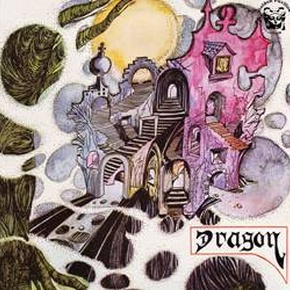 Mellotron-laden Belgian '76 prog from Dragon, as heard on Tony Coulter's WFMU radio program (which should mean something to anyone who's into rare psychedelic music of the 60s and 70s, private pressings, thrift store finds, etc).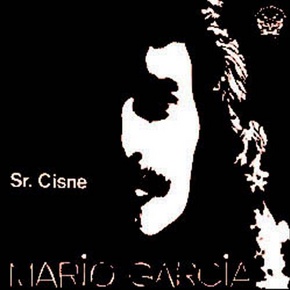 Mario Garcia's Sr. Cisne has been described as "an attempt to play 80s afro-brazilian prog fusion" by the great record shop Weirdo Records.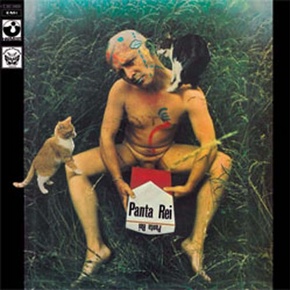 Panta Rei's 1973 self-titled album sure has some weird cover art...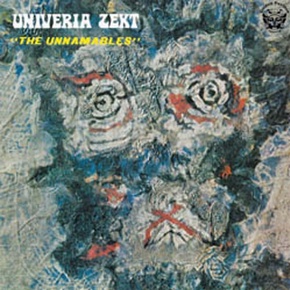 Univeria Zekt's Unnamables is apparently a 1971 Magma album in disguise?!?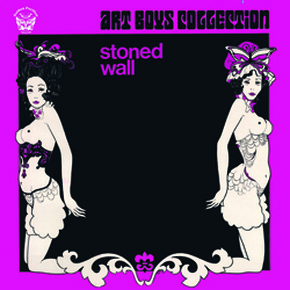 Stoned Wall by the Austrian band Art Boys Collection delves into prog, folk freak-beat and a whole range of psychedelic styles

If you're looking to procure yourself some of these limited vinyl pressings, better act now, because some (like the Panta Rei) are already sold out!