You came this way:
Home
>
jason
>
Blog
>
Furtherset: Psychedelic Italian Electro Dream Music
jason
(FMA Admin)
Mini Profile
jason on 10/17/2012 at 12:30PM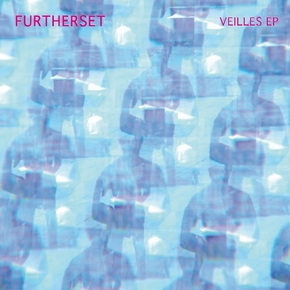 Furtherset is an electronic music producer from Perugia, Italy. The depth of his music belies his young age (b. 1995), inspired by everything from Kraut (see: "I Know") to juke/glitch (see "Kweil")—like a psychedelic ambient soundtrack to your dreams.
The Veilles EP was released by Homework Records, a Bologna-based netlabel specializing in new electronic music from Italy, stemming from a producers' collective of the same name.
For a great Homework overview, check out their Lavori Domestici compilation. Recent Homework releases include a bunch of great stuff from Apes on Tapes, including the latest remix album featuring Digi G'Alessio & Furtherset himself (see: "So and Soul" below)