You came this way:
Home
>
jason
>
Blog
>
Festi 40: A Music Festival in Burkina Faso
jason
(FMA Admin)
Mini Profile
jason on 10/19/2011 at 12:00PM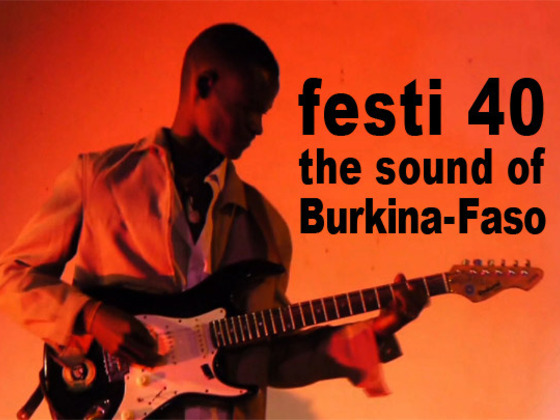 Festi 40 is a music festival in Fada N'Gourma, Burkina Faso that brings together some of West Africa's most incredible musicians. Assif Tsahar, an avant jazz musician and founder of Hopscotch Records, is part of an international team of volunteers involved in putting the festival together. The same group -- which included Daniel of Halas Radio and the artist Cooper-Moore -- took part in the most recent 1000 Stars Festival in Arba Minch, Ethiopia, documented here (that's where the Coooper-Moore song "Banjo Arba Minch Garden" was recorded, inspired by the festival's incredible gathering of musicians from 50+ tribes).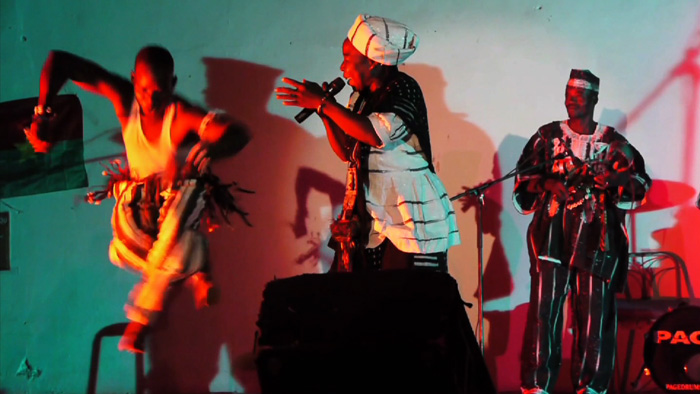 Assif tells us that this year, 1000 Stars is not happening, and Fest-Tou has lost the funding it previously received from Europe. In landlocked Burkina Faso -- one of the poorest countries in West Africa let alone the world -- a little goes a very long way. As one of the few people involved with the festival who has any sort of web presence, Assif has taken it upon himself to create a Kickstarter online fundraiser to ensure that the festival can take place this December with proper sound and lighting equipment.
| | |
| --- | --- |
| If the fundraiser succeeds, it will also fund the production of audio and video recordings to document and benefit the performers by giving them ownership over the master recordings. One such recording was made following 2009's festival, at the home of Solo Dja Kabaco. The blind guitar player and singer is one of the most celebrated artists in Burkina Faso, and the recording helped fuel his tour of Europe. There are some short videos from the session available here, and a few sample tracks below, but the full CD is available exclusively as a thank you gift through supporters of the Fest-Tou Kickstarter. | |
Hopscotch also maintains an incredible video archive from the past two years of Fest-Tou, including the performance (below) of Mali's legendary Khaira Arby.
A few previously unreleased live recordings -- including some collaborations between Assif (an accomplished free-jazz musician in his own right) and the musicians of Fest-Tou are available here on the Free Music Archive, including the track below.
These are incredible recordings from a vibrant music festival. We thank the musicians and organizers for sharing their music with the world. If the Kickstarter succeeds, it will not only sustain this year's festival, but fund the production of high-quality CDs and DVDs to help sustain future editions of Fest-Tou. Read more and chip in here.