Mini Profile
dvd on 07/18/2012 at 12:00PM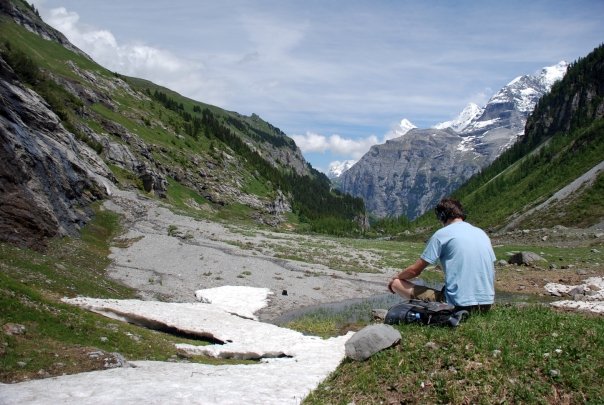 To celebrate World Listening Day (every year on July 18th on the occasion of R. Murray Schafer's birthday), we've put together a brief survey of artists on the Free Music Archive who are actively engaging with the aural environment. Take a moment to listen to your immediate surroundings, then slip on your favorite pair of headphones and enjoy the mix!
Natural and man-made soundscapes take center stage, where each piece is either an unprocessed field recording or heavily informed by naturally-occuring sonic textures. From archival to binaural, with recordings from Japan, India, Israel, & more - followed by a little palette cleanser from composer Michael Pisaro.
World Listening Day is an annual event intended to celebrate different ways we can focus on our soundscape (sonic environment); to raise awareness about the acoustic ecology movement, including ideas regarding how noise pollution can be reduced; and to introduce new educational initiatives and community events related to listening and acoustic ecology.
Download the mix here for your future perusal.