Mini Profile
dvd on 09/01/2012 at 12:00PM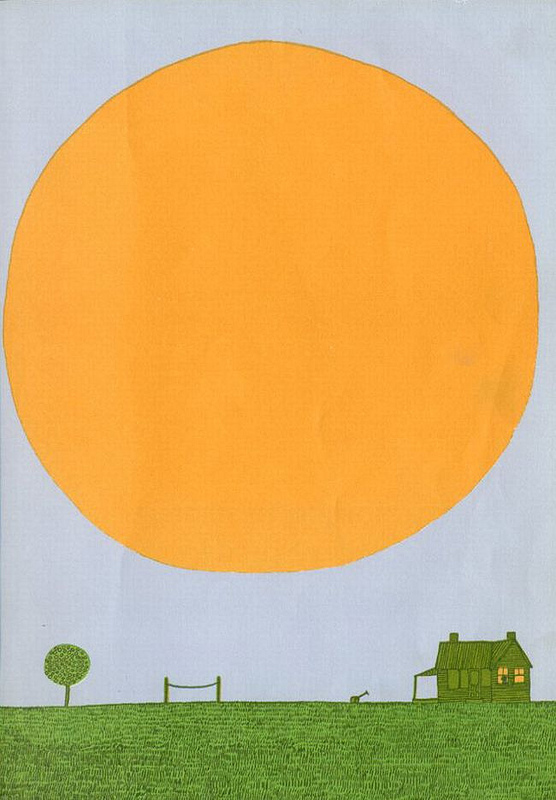 This past week the FMA participated in a radio broadcast installation based out of the Soundfjord soundart gallery in London. The Radeq Summer of '12 radio experiment started at sunrise (6.06am) in London on Monday the 27th of August and did not stop broadcasting live from sun-lit land until 120 hours later. As the sun set in London the broadcast switched to a geniusly placed microphone in None Gallery, Dunedin, New Zealand to capture the sun rise and the day's soundscape. Then, as the sun set in NZ the stream switched back to London's sunrise... This continued until London's sunset on Friday 31st at 19.48.
For our part, we put together a diverse one-hour mix of sun-themed Creative Commons tunes from the FMA. We tried to cover a lot of musical ground, so you'll hear soundart, field-recordings, ambient electronic, chiptune, folk, pop, punk, funk, psych-rock, free-jazz & more. We also threw in some dialogue from the Public Domain film "Our Mr. Sun" which is worth checking out over at the Prelinger Archives. With September now upon us, I guess it's our little way of saying goodbye to a fun and productive Summer here in Jersey City. 
Check out the tracklist and download individual songs at the MIX PAGE. You can find more info about the Radeq broadcast here.