You came this way:
Home
>
cheyenne_h
>
Blog
>
Prize Package for the Masters Remastered Challenge!
cheyenne_h
(FMA Admin)
Mini Profile
cheyenne_h on 03/13/2015 at 05:34PM
You wanna know what you will win if you are the best at Remastering the Masters?? Well, we'll tell you. 
First of all, you'll get a Moog Etherwave Theremin! 
BEHOLD!
And also a shirt from Le Poisson Rouge that, appropriately, proudly declares that you are "Classical As F*ck"!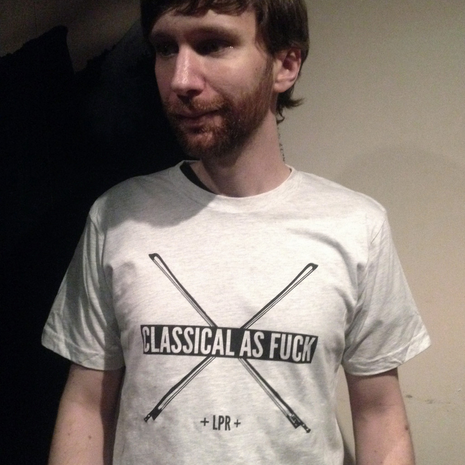 So, get composing, y'all! We accept submissions until April 3rd, 2015.