Mini Profile
Irene_Rible on 12/02/2010 at 06:00PM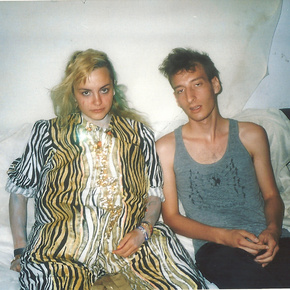 #1-4  It was good to see Angels in America return this year with some new tracks from Welcome to Miami and E.M.S. and side project Laura Warholic.  I missed them on their 2009 tour, but they seem to have gained a higher profile this year performing at Pop Montreal.  To preserve their mystery, I prefer not to see them live…well maybe I would, but only if they performed here.  I can listen to both bands repeatedly; the songs travel effortlessly like a soothing lubricant for some worn in cerebral groove.  Please Angels in America, upload more before I start heating up your tapes and mainlining you.
 #5-7  Wm. Berger's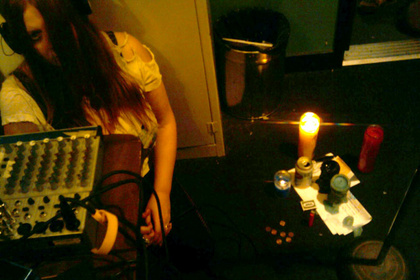 My Castle of Quiet reintroduced me to the mind-bending powers of Excepter via several Excepter members who performed on his show this year, including Telecult Powers featuring Lala Ryan, Hex Breaker Quintet, and SSPS. I'm very excited to get started on the Ten Films to Watch Telecult Powers By and check out the hundreds of hours of Excepter's live streams available here and here.  I'm not sure why I need this much Excepter, maybe it's just this lingering suspicion I have that if I listen to them long enough I just might levitate.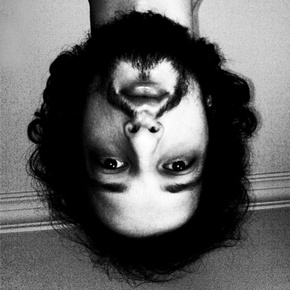 #8-9  I discovered a plentiful amount of haunting, experimental music from around the world on the Clinical Archives page here on the FMA as well as much more to be found on their website.  Kerim Safa's otherwordly wails particularly stood out.  Girilal Baars is somewhat similar but moans in a lower register.  I don't know what this guy is saying but he sounds something like an institutionalized Fester Addams or a dying moose...painful!
 #10  Found this great theremin album by Turkish electronic musician Meczûp while looking for Halloween tracks for my mix.  I can't find out much about this artist, but his Myspace page includes several tracks not found on his album. Hope to hear more soon.