You came this way:
Home
>
Free Music Archive MP3 of the Day
Free Music Archive MP3 of the Day
(Curator)
Mini Profile
» VIEW BLOG
Free Music Archive MP3 of the Day's
FMAmp3 on 05/17/2012 at 12:00AM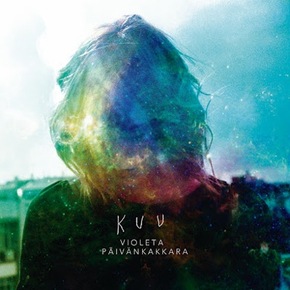 Violeta Päivänkakkara was born in Helsinki, Finland, in 1992. She has always felt drawn to cosmology, planets, nature and the dream world. She creates environments and personal and melancholic atmospheres, using instruments like the glockenspiel, guitar, piano and electronic sounds of nature, among others. She currently lives between Helsinki and Barcelona. -La Gramola
"Sateenkaari" can be found on Kuu, a collection released this week on La Gramola Netlabel.
> Violeta Päivänkakkara on Facebook | Bandcamp | FMA
Via Free Music Archive » Visit Blog
» 0 COMMENTS
FMAmp3 on 05/11/2012 at 10:30AM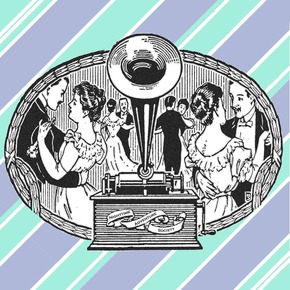 The Nighttime Adventure Society plays rollick 'n roll music by Laura Zax. They are currently working on their debut LP, but their music has already been featured on NPR, Delta radio, and in a commercial for Sally Hansen. Based in Washington DC, the group has performed nationally and internationally, including a several shows at the World Expo in Shanghai. (via)
Chapter One: The First Chapter is the Nighttime Adventure Society's four-song debut, released under a Creative Commons Attribution-NonCommercial-Share Alike license. The whole EP's a treat, but "She's In Mind" is an especially infectious tune and a very fine production with guitar licks, glockenspiel, square waves and harmonized vocals that delight the ears.
Nighttime Adventure Society | Bandcamp | Facebook | FMA
Via Free Music Archive » Visit Blog
» 0 COMMENTS
» VIEW ALL
Free Music Archive MP3 of the Day's Favorites
» VIEW ALL
Free Music Archive MP3 of the Day's Friends