A music blog based in Washington, DC. [www.allthingsgomusic.com]
Only days after Pitchfork has all but declared chillwave a dead genre, I've stumbled upon this (considerably older) Memoryhouse gem "To The Lighthouse". Memoryhouse is a two-piece from Ontario, Canada consisting of producer Evan Abeele and singer Denise Nouvion. While the original version of the song is closer to bedroom pop, MillionYoung took it under his wing and provided one of the better glo-fi remixes of 2010. On both the original and remix, Nouvion's vocals lushly weave through an electronic dreamland initially laid out by Abeele and taken to the next level by MillionYoung.
» 0 COMMENTS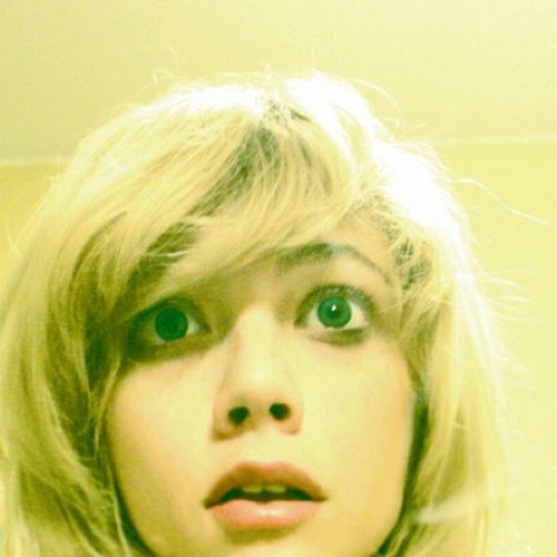 Computer Magic makes delicate music. It is the brainchild of someone named Danz and the project originated in the winter of 2010.  Danz is backed by a full band during live shows, but rides solo in the recording studio. Computer Magic has released three EP's thus far, all available for free online.  You can file this one next to Goldfrapp and Little Boots as far as female enthused synth-goodness goes. I've gone thru her Spectronic EP a couple of times and found myself going back to "The End Of Time" over and over again. A real journey.
You can grab a few more free jams by Computer Magic over at her Free Music Archive page.
>> Crossposted at All Things Go, who are "Digging Through The Archive" all month long!
» 0 COMMENTS